1968 Bullitt Mustang Surrey99999999999999999999


SOLD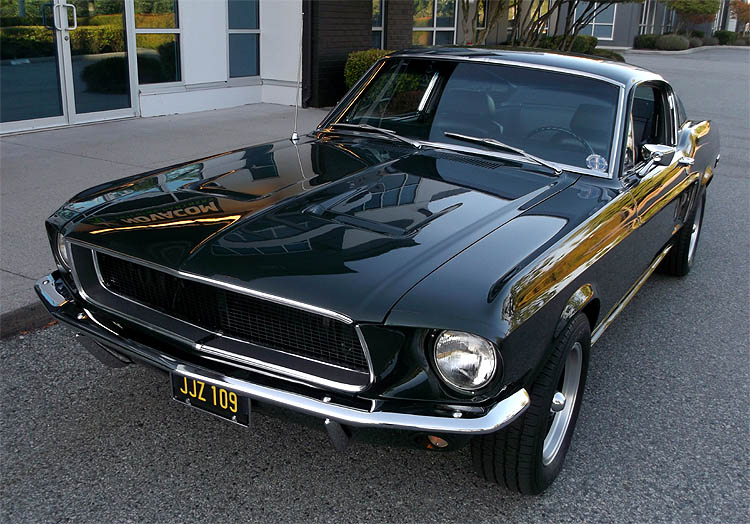 1968 BULLITT MUSTANG, 289, C4, power steering, power disc brakes, Competition handling package, 3.00:1 axle package, buckets, headrests, sports console, interior light package, Philco AM radio, Visibility Group, tinted glass, Sport Deck rear seat, retractable seat belts, dual chrome mirrors, GT exhaust tips, American Racing Torque Thrust D's, Cobra springs, 1" Shelby drop, turn signal hood, dual speed wipers, front bumper guards, Magnaflow H -pipe exhaust, Highland Green, Black interior.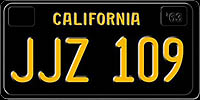 Warner Brothers wrote the book on how to produce a killer street car with the creation of the iconic Bullitt Mustang. Absolutely immaculate wouldn't begin to describe the condition level of this particular Bullitt tribute that's been rotisserie restored with show quality attention to detail right through to the undercarraige adding up to a car that looks, runs and drives nothing less than brand new. This Fastback checks all of the requisite quality boxes, some of which include; Concours level PPG Base Clear paint finish, detailed undercarraige, like new interior, professionally rebuilt drivetrain and show quality exterior chrome and stainless to name a few. And along with show level attention to detail, this is a turn-key car in every way with only show miles driven since restored with everything mechanically sorted and in nothing less than perfect working order right through to it's original Philco pushbutton AM radio.
The 1968 Bullitt Mustang Fastback was a high octane street package that was as close to a race car in street clothing you could get. This particular Tribute has a big box of performance bells and whistles some of which include; Balanced and blueprinted 289 4V engine, competition suspension, quick ratio steering, Kelsey Hayes front Disc brakes, 1" drop Shelby coils, Bilstein shocks, power assist steering, Magnaflow crossover dual exhaust wih GT quad tips, factory optional axle ratio and Torque Thrust II American Racing wheels name a few with everything restored near accurate to it's door warranty tag down to it's desirable Code R Highland Green color. As well this is a collector owned, R Plant San Jose built, lifelong West Coast Fastback that includes a library of restoration receipts, restoration pictures and includes Deluxe Marti Autoworks documentation to confirm it's factory issue option codes and original point of purchase dealership at Eagle Ford in Vancouver B.C. Craftmanship, drivability and unrelenting attention to detail combine to make for one of the absolute nicest examples of a 1968 Mustang Fastback you'll find anywhere. An awesome addition to any early Mustang collection for the serious buyer only. Included with the sale is all related documentation. Sorry no trades, inspections welcomed. private sale by appointment only. Our service team will ensure that your car will leave to you turn key and professionaly detailed with all the necessary paperwork to register the car anywhere in North America. Buyers are always encouraged to call us direct to answer questions or to assist with purchase arrangements at (604) 617 2225 or Email us at detroit60cars@aol.com Terms and conditions: Vehicle is sold as is with no warranty implied unless otherwise stated in the description.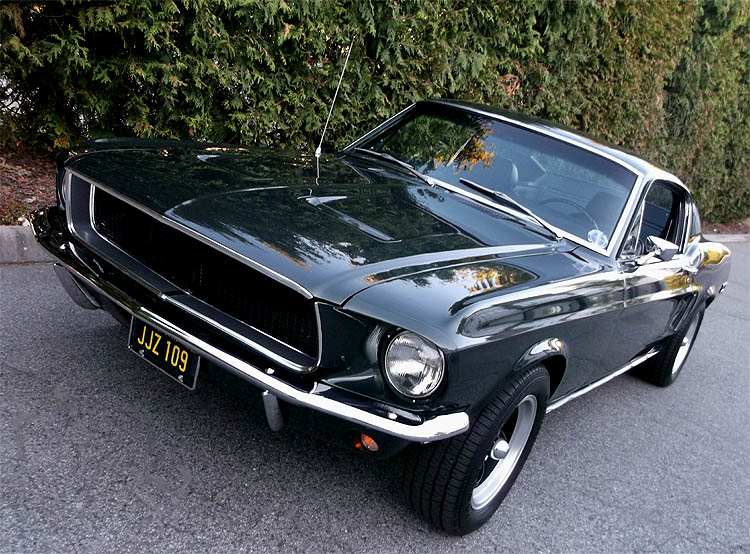 An icon of sixties cool, the 68 Mustang Fastback continues to set records as one of the most desirable commodities in the current classic car marketplace. Look up Wild Ride in the Mustang unabridged dictionary and you'll likely find a picture of this Bullitt tribute next to the definition that literally looks like it just rolled off the Warner Brothers movie set in 1968.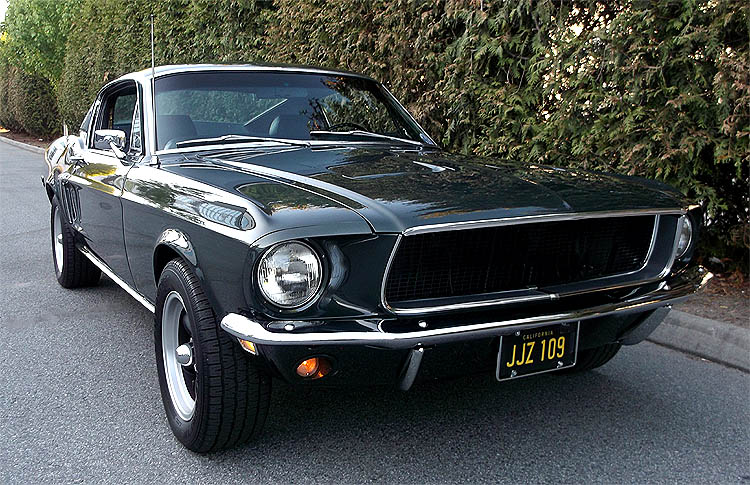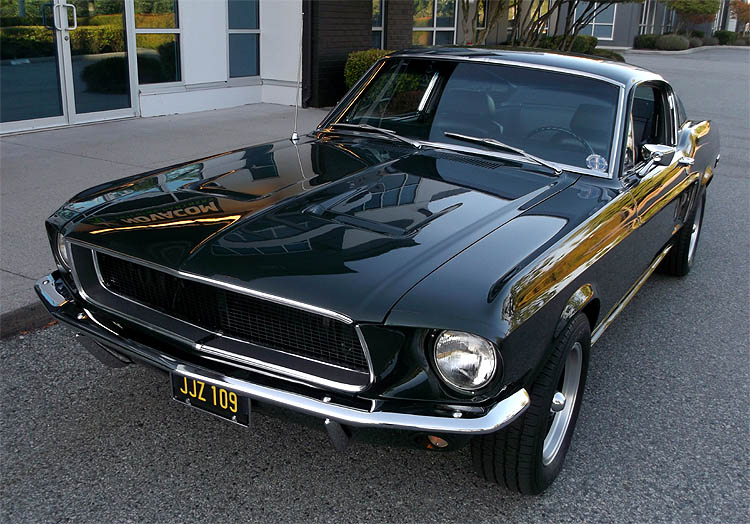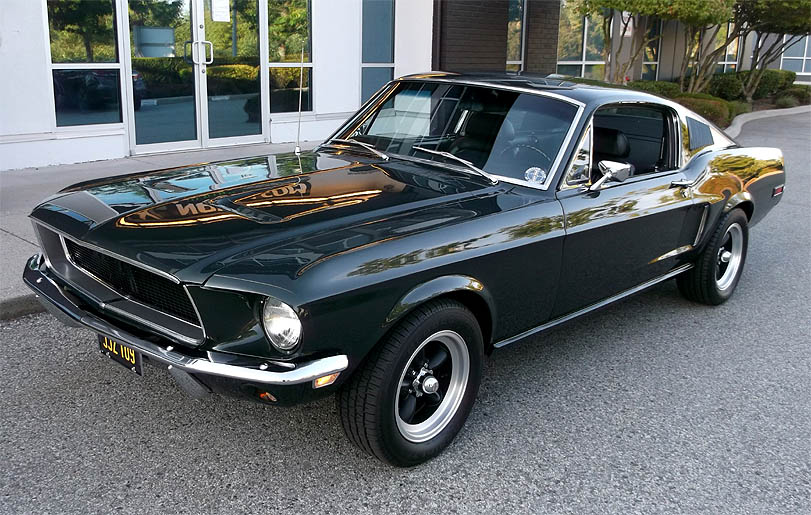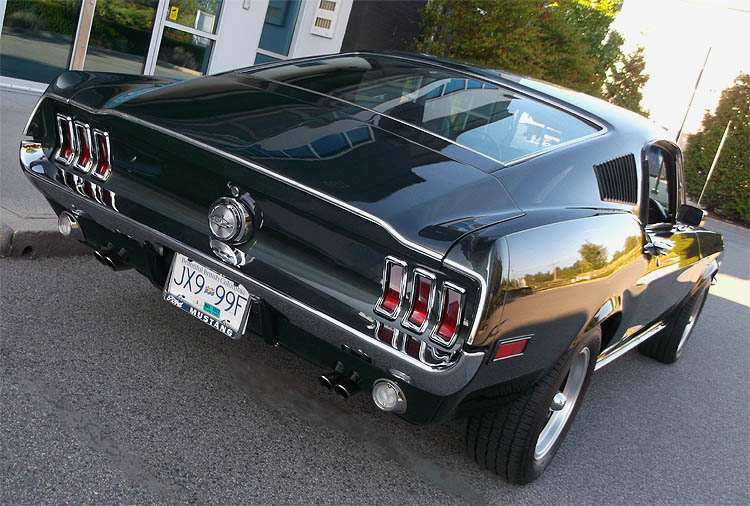 For the driver who liked to finess the road the 1968 289 Fastback was a balanced street package that lost nothing to the big block version in terms of handling and drivability. This particular Bullitt is a verified corner carver thanks in part to Shelby spec lowering springs, quicker ratio steering, bilstein shocks, factory handling package, power front Disc brakes and lightweight wheels to name a few. As well this is a user friendly, fully sorted thrill ride that you wouldn't hesitate to take out on an extended road trip.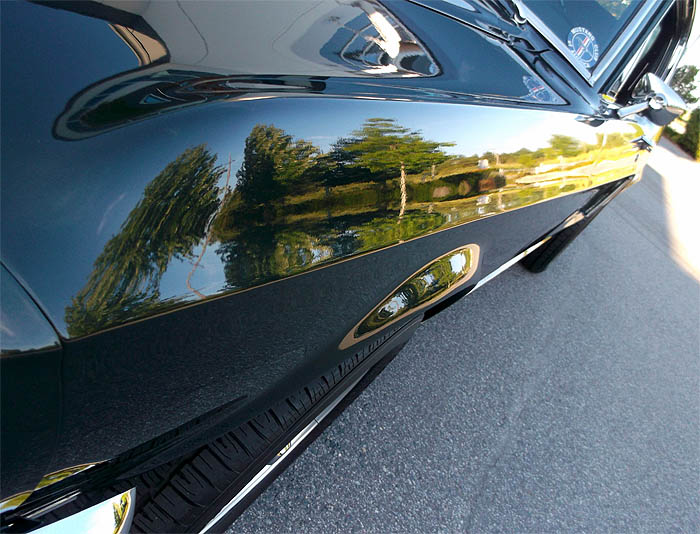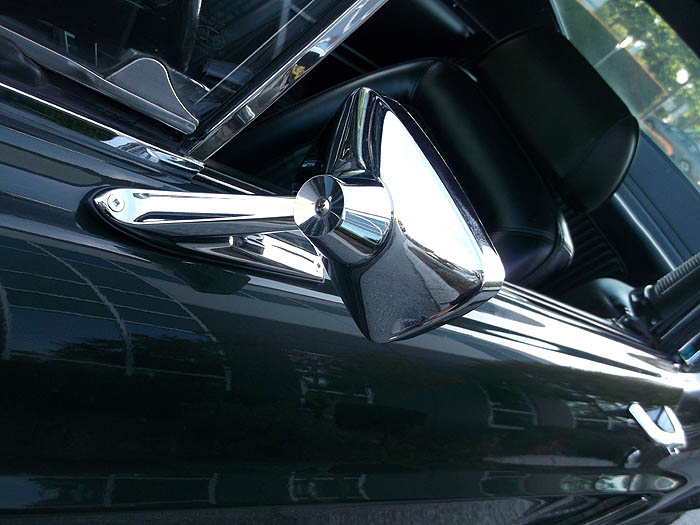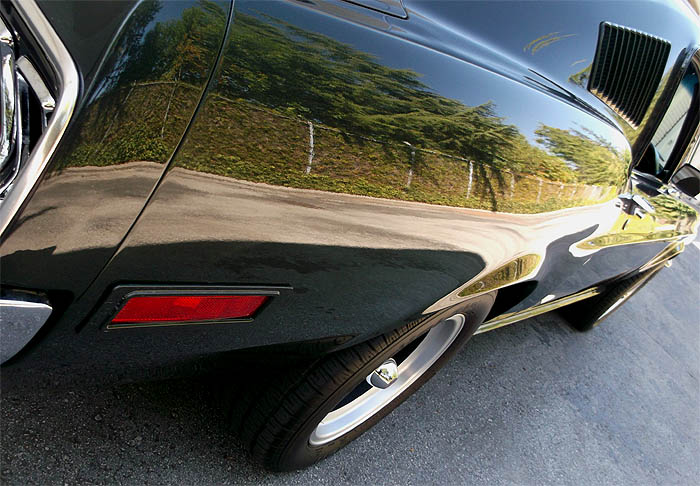 The fitment and panel alignment on this particular Mustang is absolutely arrow straight end to end highlited by a show quality Base Clear Highland Green paint finish that literally looks like a rolling house of mirrors right through to the underside of the hood. Show quality chrome, pristine Carlite exterior glass and all new Torque thrust D wheels and hardware complete an exterior package that looks nothing short of outstanding.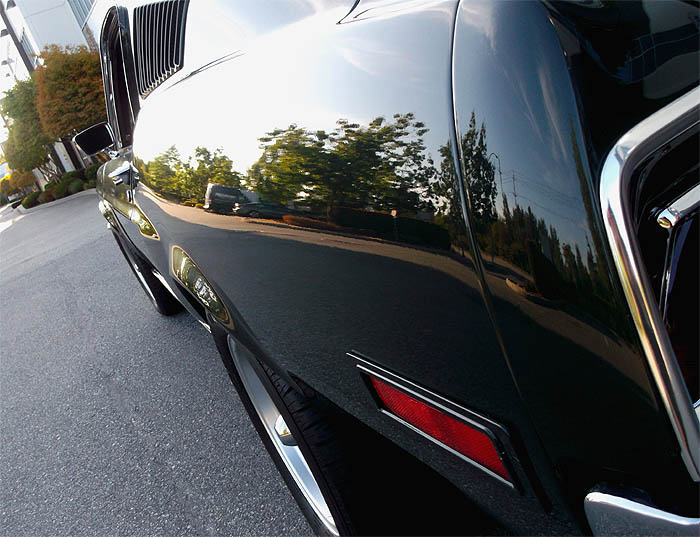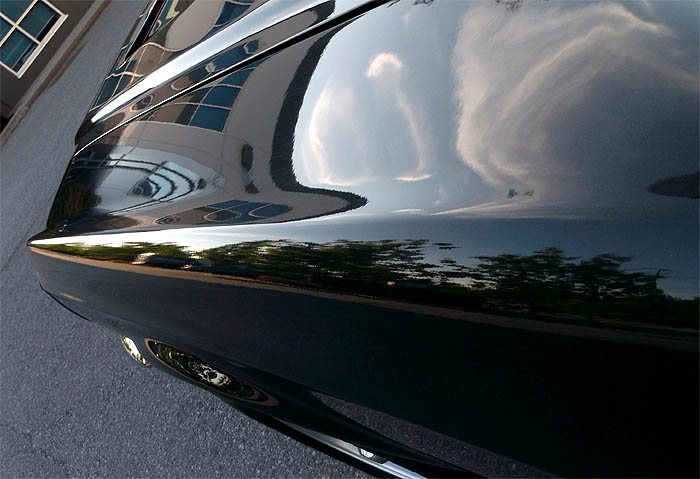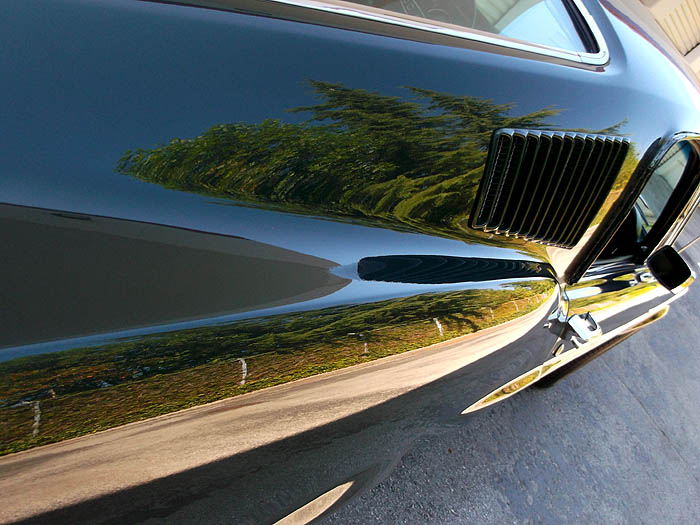 This is a 2 owner, San Jose California built, lifelong West Coast car with a build date of Nov/ 21/ 1967 that was sold new at Eagle Motors in Vancouver B.C. on Dec/6/ 1967. As well this is a collector owned car that spends it's parked time in a climate controlled showroom with only show miles driven since restored and includes Marti Autoworks documentation, it's original issue Eagle Ford dealer badge and receipts for restoration work completed. All of these pictues were taken on July/28/2021. Feel free to contact us for further information @ 604 617 2225 or Email detroit60cars@aol.com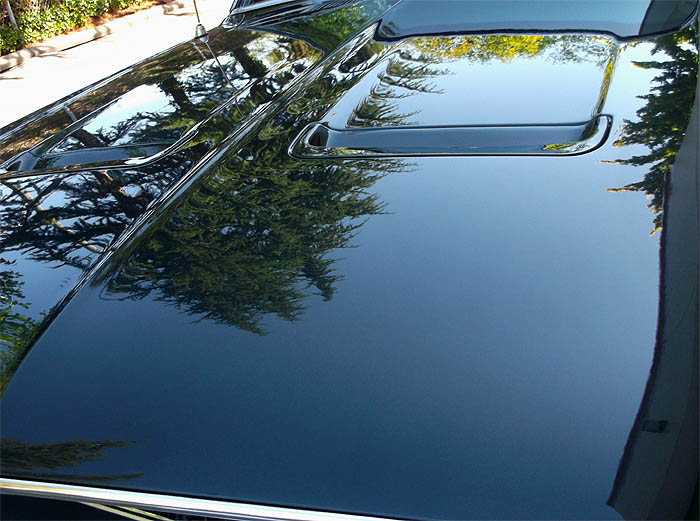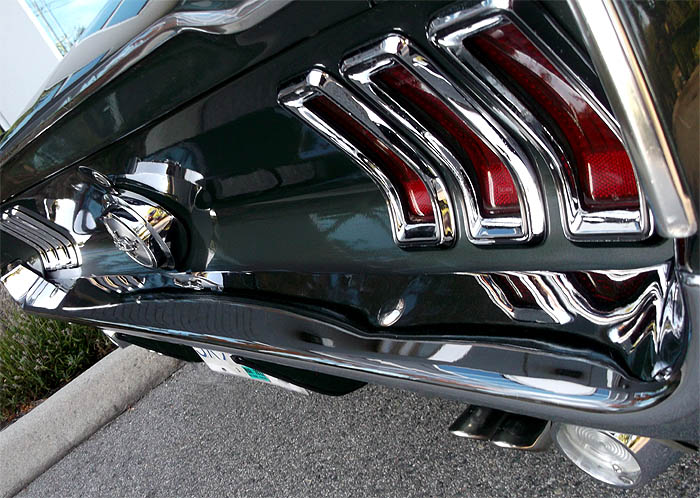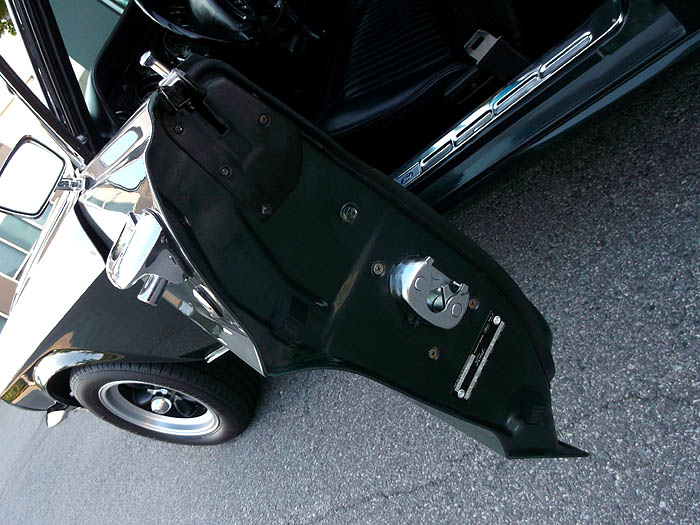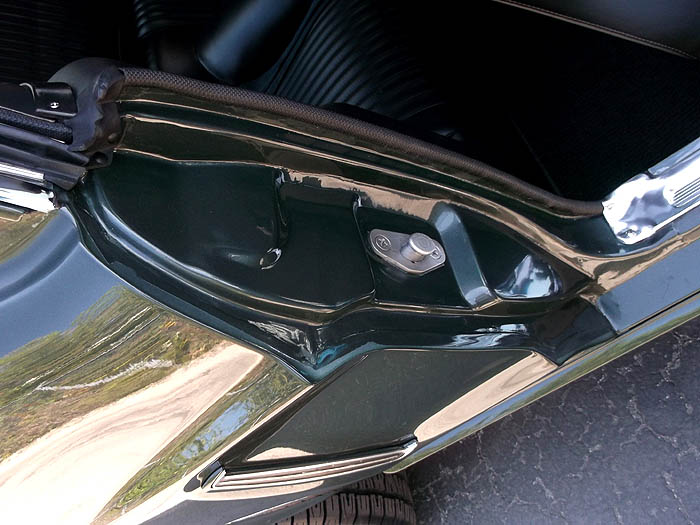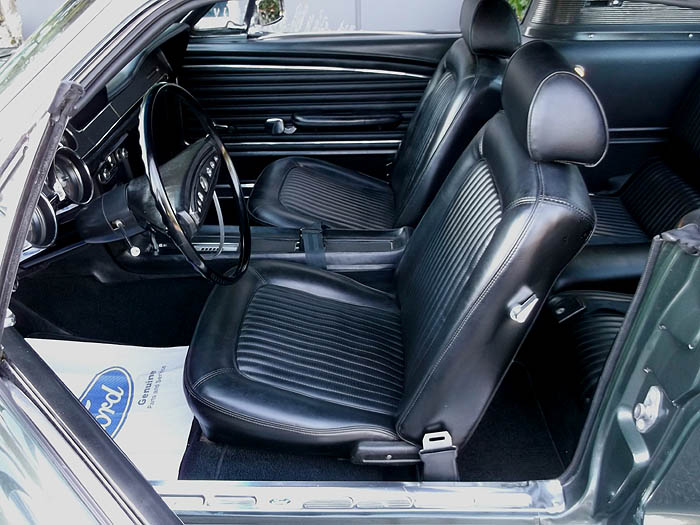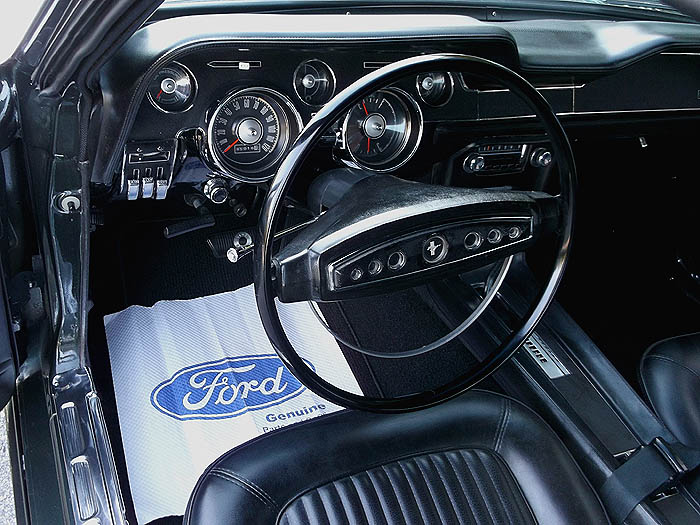 Show quality restored via Year One in Black Standard, this interior looks nothing short of showroom new right through to the dash chrome with everything in working order down to the last interior light. This is a nicely accessorized interior with options that include; Visibilty Group, tinted glass, headrests, power steering, power disc brakes, pushbutton AM radio, Sports console, fold down rear seat, Day/Night mirror, retractable seat belts, remote mirror and dual speed wipers.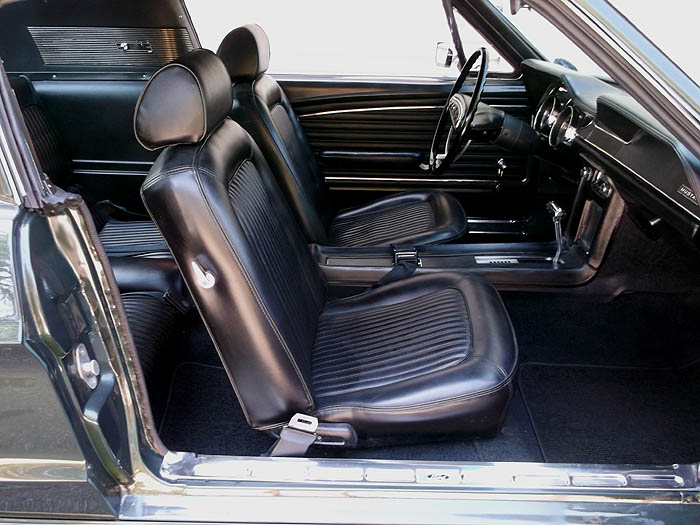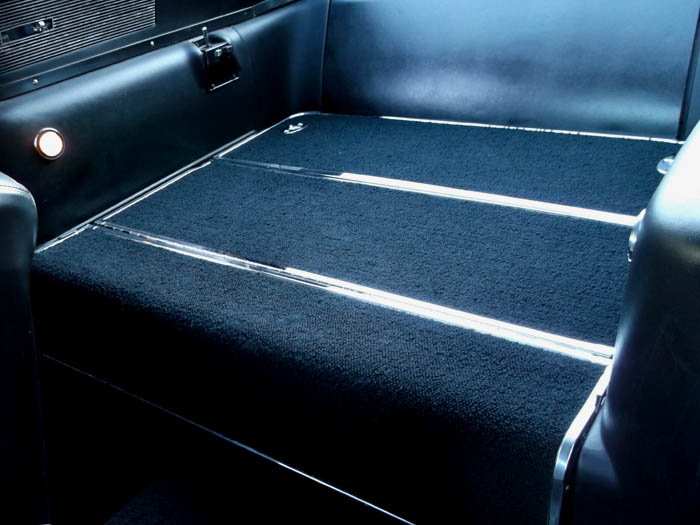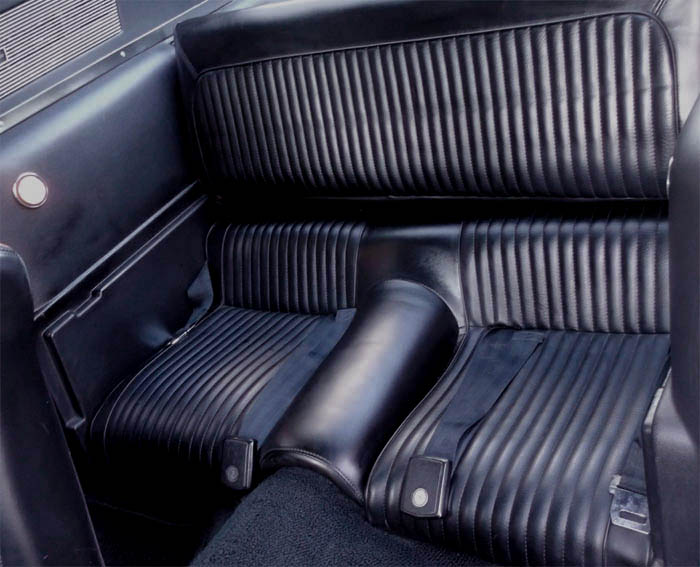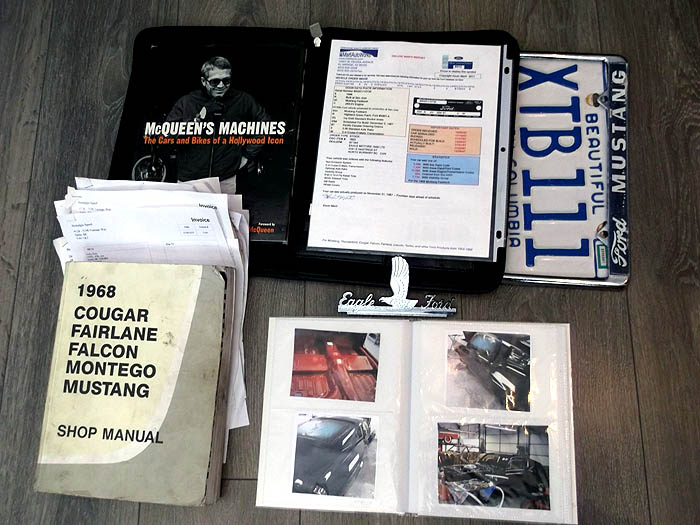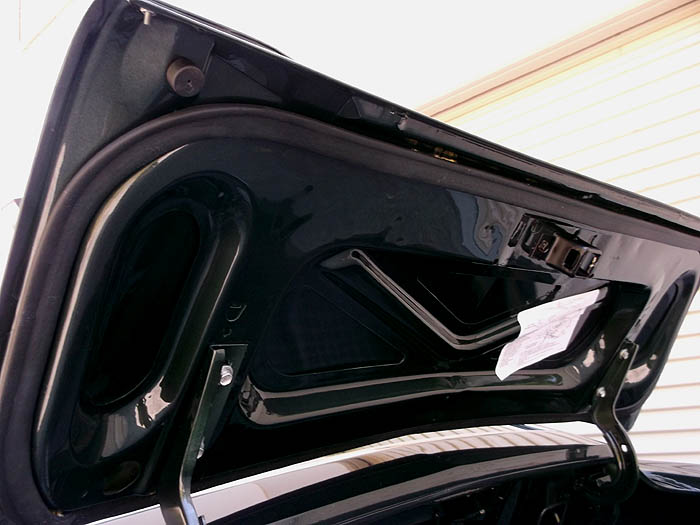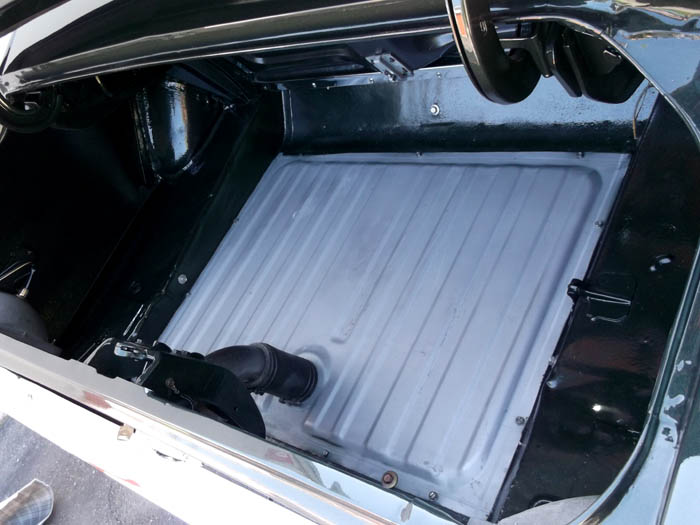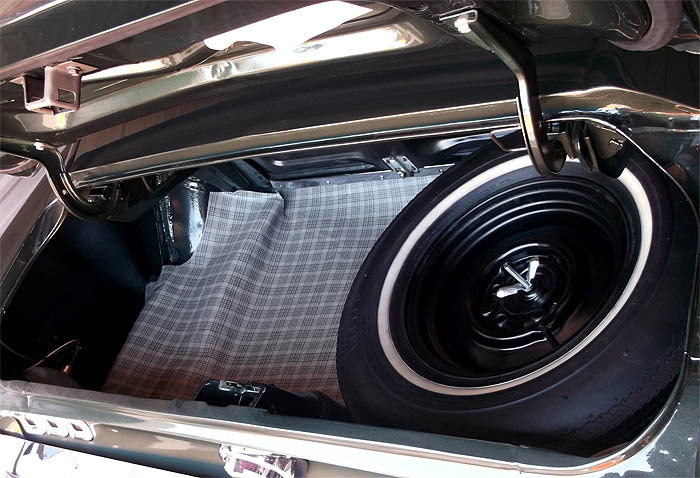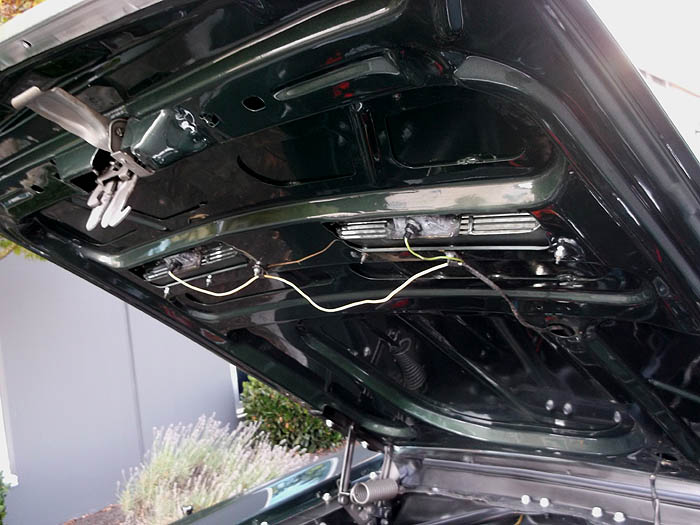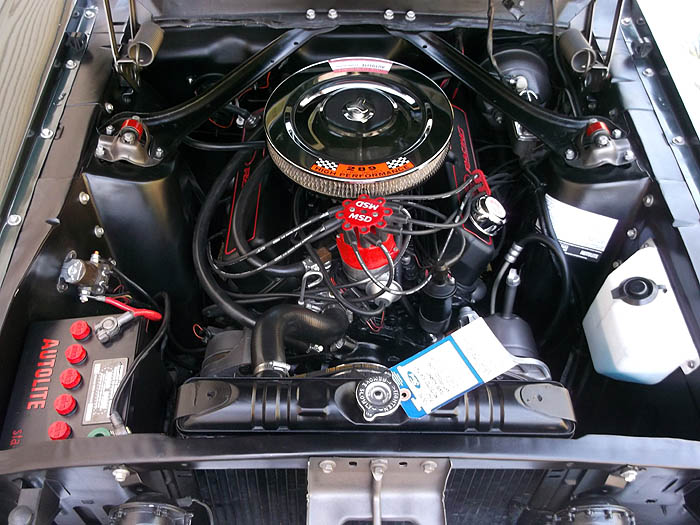 This the original 289 for the car that's been professionally balanced and blueprinted with an extra helping of speed from the Ford Performance parts shelf with the end result being an engine that runs fast, smooth and reliable as a Swiss watch. Every other aspect of this drivetrain is original to the car from it's C4 transmission right back to it's optional 3.00:1 axle.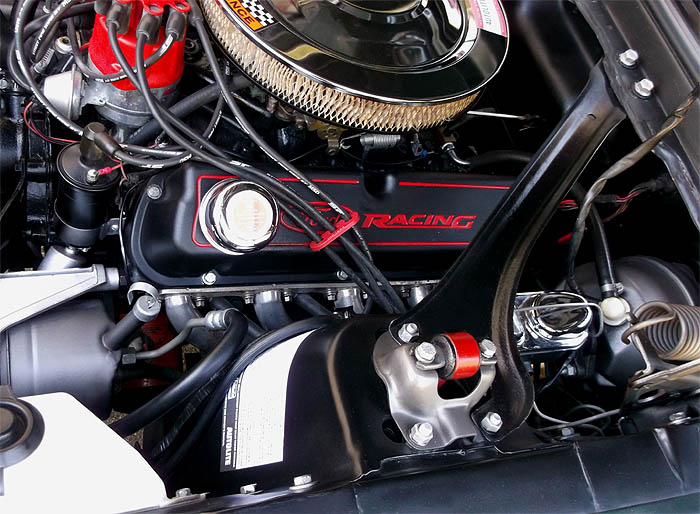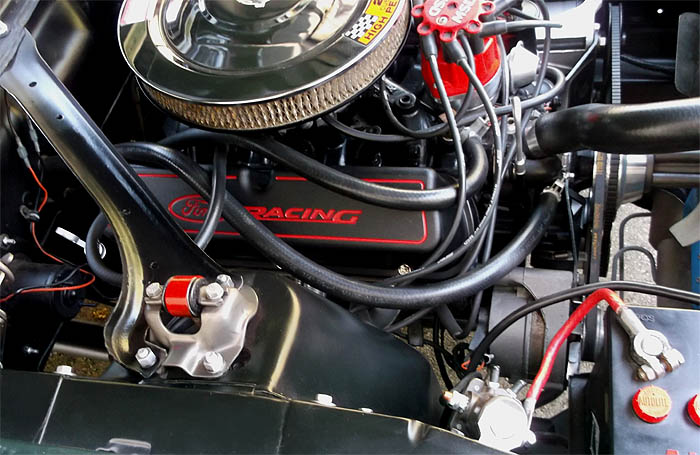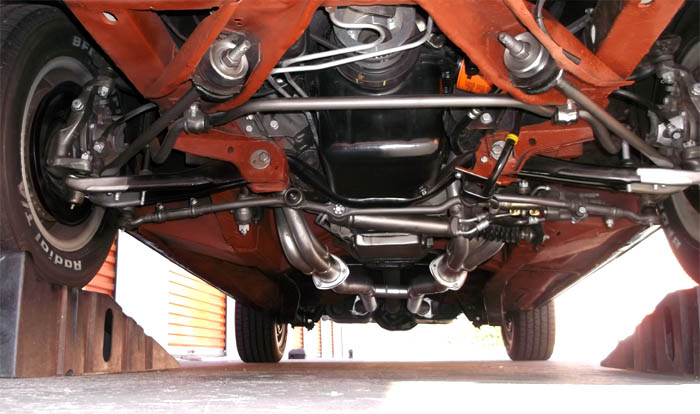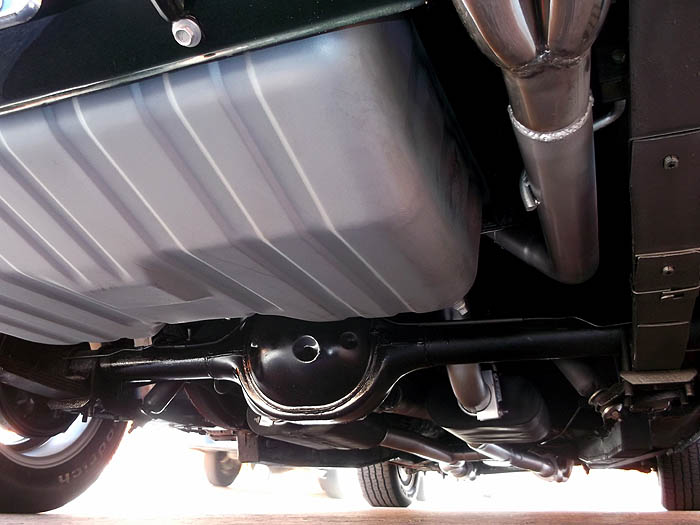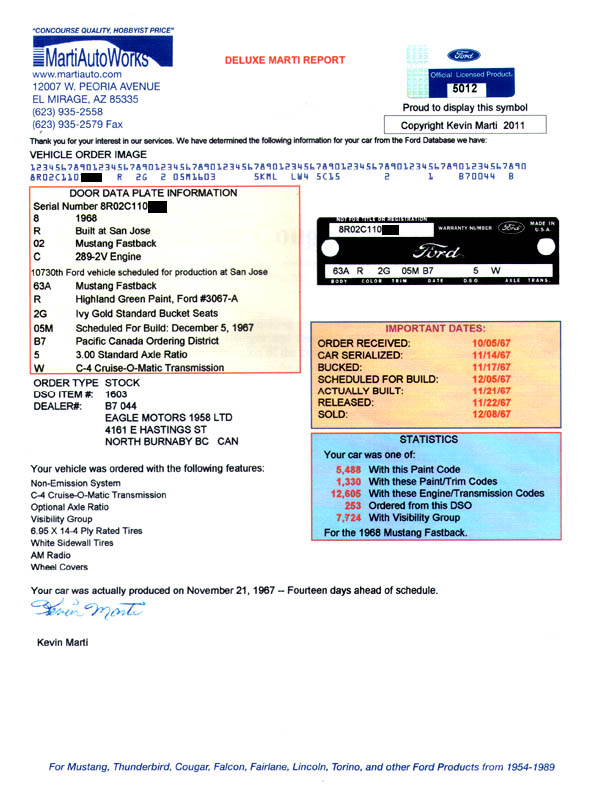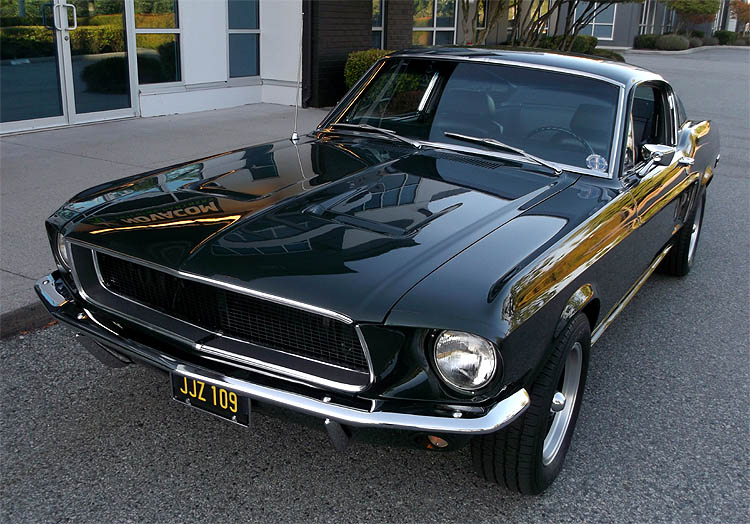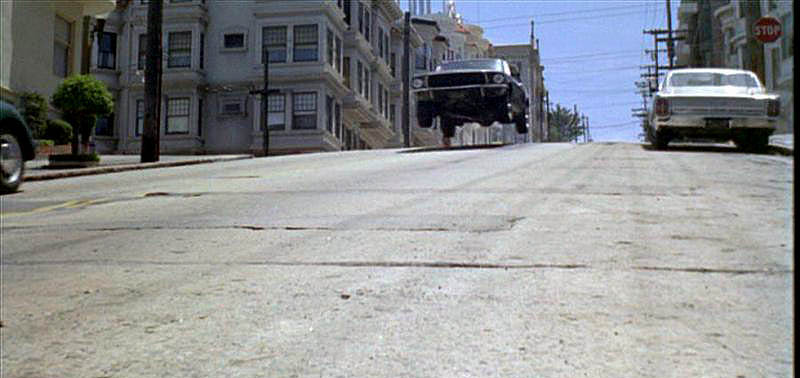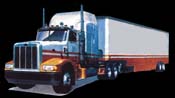 Fast shipping arranged
to anywhere in the world
Contact:
Email: Detroit60cars@aol.com
Business Hours: Monday - Saturday 9am to 5pm Pacific Standard Time. Closed Sundays..
Sales Phone: (604) 617 2225
Copyright 1998 Detroit60.com.
.