1970 NOVA SUPERSPORT SURREY

1970 NOVA SUPER SPORT
SOLD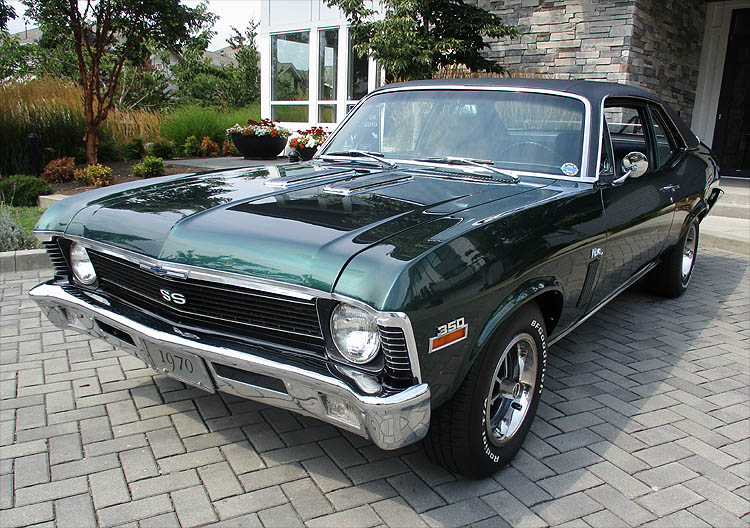 1970 NOVA SUPER SPORT, 11427OW, L48 350/300HP, Close Ratio M21 4 speed, 12 bolt 3:31 Posi, Power steering, Power Disc brakes, F41 suspension, factory tach, floor console, U17 guage package, Strato buckets, AM/ FM, clock, HD radiator, Soft Ray tinted glass, performance hood, deluxe interior, light package, Day/Night mirror, windshield antenna,convenience group, low fuel warning, variable wipers, 14X7 SS wheels, deluxe seat belts, Forest Green, Black interior, Black vinyl top.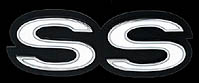 Chevrolet created a sales steam-roller with the production of the third generation Nova Super Sport that continues to this day as one of the most desirable classic cars on the planet. Rotisserie restored to show standards with absolutely no expense spared and accurate to it's original options down to its Forest Green exterior color, this is one of the nicest examples of a genuine 1970 Nova Super Sport on the planet. Some of the high-lights for this particular Super Sport include; Concours level 2 stage Base Clear paint finish, show quality triple plate chrome and exterior stainless, perfect exterior glass, like new interior, pristine undercarraige, original sheet metal, professionaly rebuilt #s matching factory drivetrain, loaded option list, original Texas car and picture documented rotisserie restoration to name a few. And with only show miles driven since restored, this Nova runs and drives like a new car with everything mechanically sorted and in nothing less than perfect working order right down to it's original Delco AM/FM stereo radio.
The 1970 Nova Super Sport delivered a high level of driveability because of it's long list of performance and convenience options. This particular Nova leaves nothing off the Super Sport option sheet with features that include; L48 350 4V engine, M21 Hurst 4 speed, U17 guage package, in dash 7K tach, Delco power front Disc brakes, 12 bolt positraction rear axle, variable ratio power steering, F41 suspension, A51 Strato buckets, AM/FM stereo radio, sports console, deluxe interior and Soft Ray tinted glass to name a few. As well this is a collector owned, showroom housed, lifelong South West Super Sport that still retains it's born with numbers matching drivetrain, factory issue sheet metal and Willow Run cowl tag and includes receipts and picture documentation for restoration work completed from paint to drivetrain and beyond. From it's authenticity to it's absolute show quality attention to detail, this Nova Super Sport is the complete package for anyone looking to own an out and out five star collectibe for the serious buyer. Included with the sale is all related documentation. Private sale by appointment only. Our service team will ensure that your car will leave to you turn key and professionaly detailed with all the necessary paperwork to register the car anywhere in North America. Buyers are always encouraged to call us direct to answer questions or to assist with purchase arrangements at (604) 617 2225 or Email us at detroit60cars@aol.com Terms and conditions: Vehicle is sold as is with no warranty implied unless otherwise stated in the description.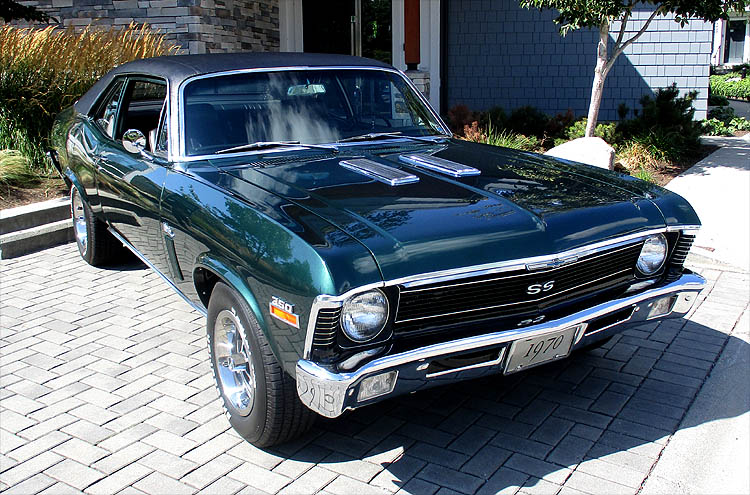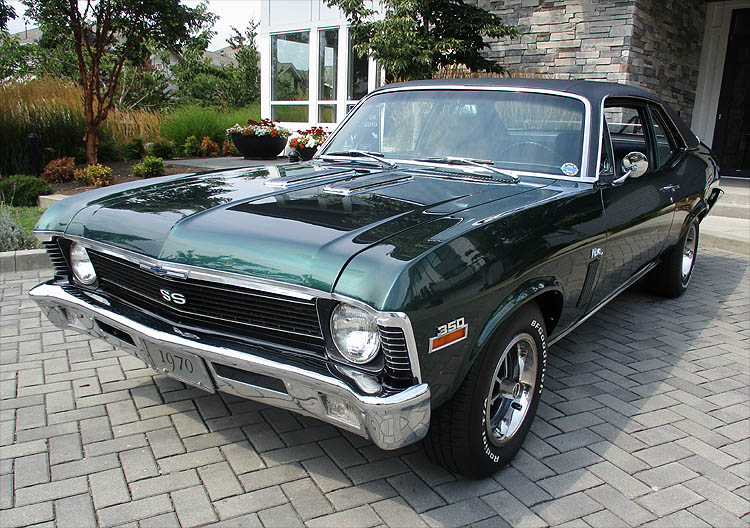 The Nova Super Sport was refined through 1970 to retain it's status as the benchmark for style and performance in the early 70's. Rotisserie restored with a perfectionists attention to detail, this Nova SS is the very definition of a turn-key trophy winning show car that looks runs and drives as good as it did the day it left the showroom floor in 1970.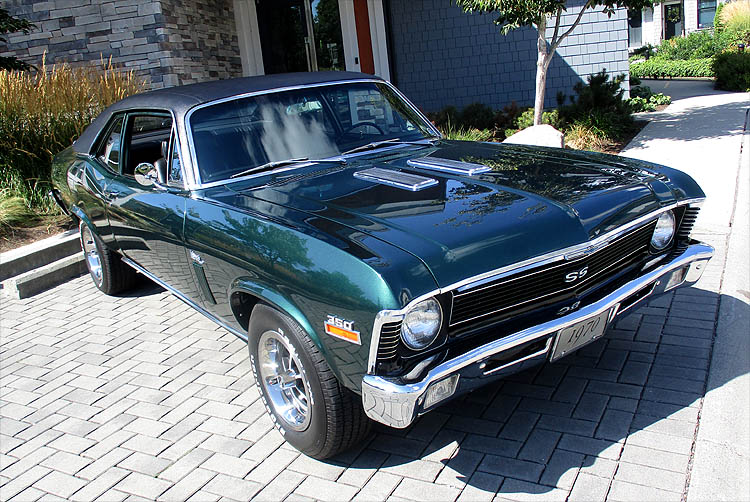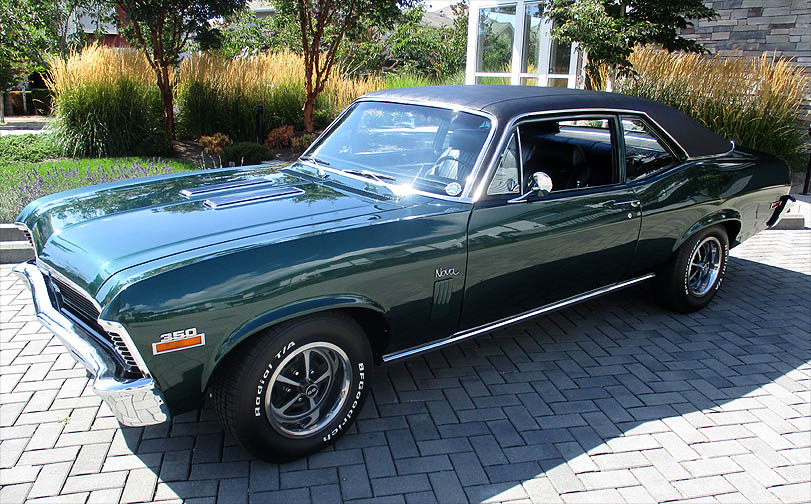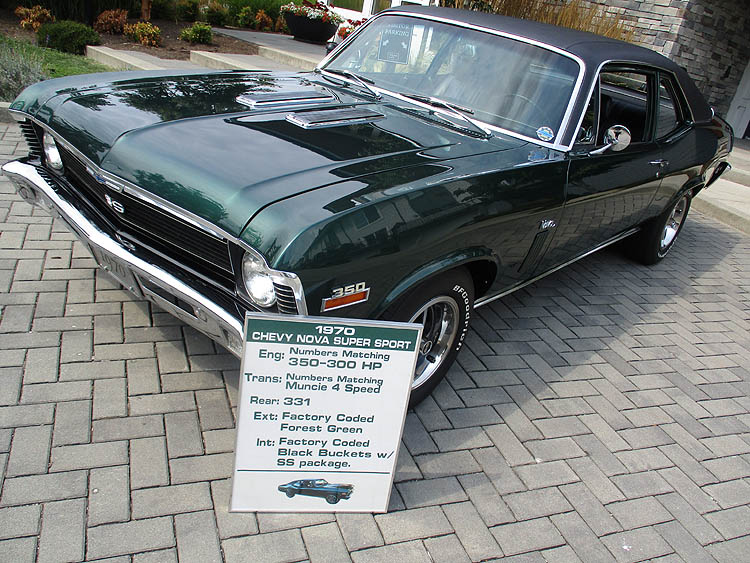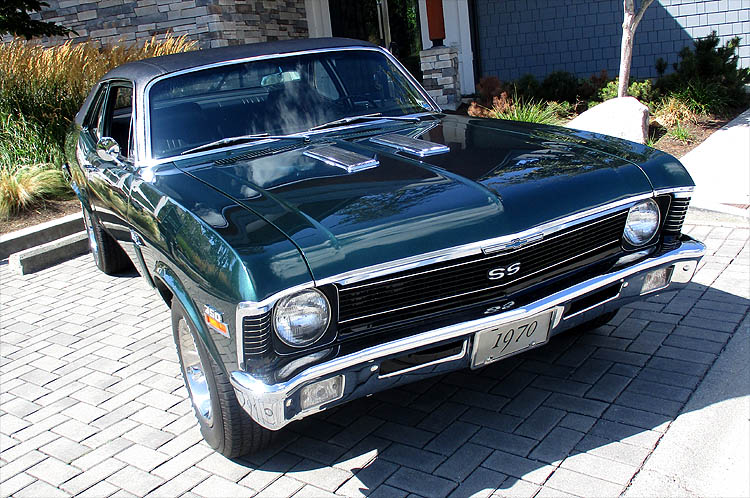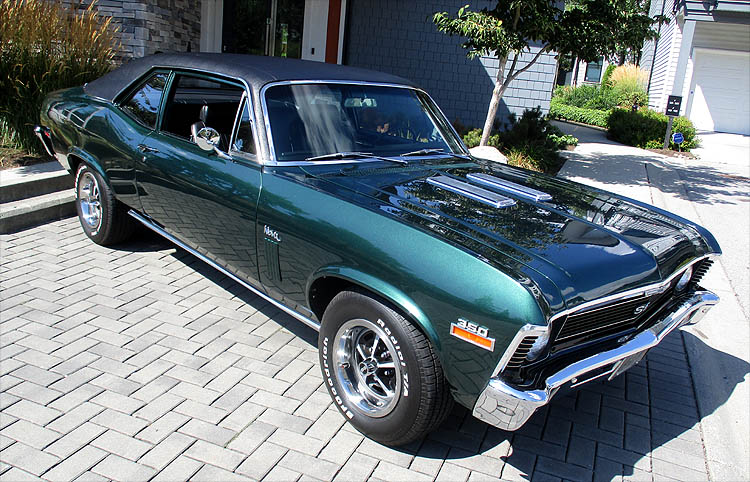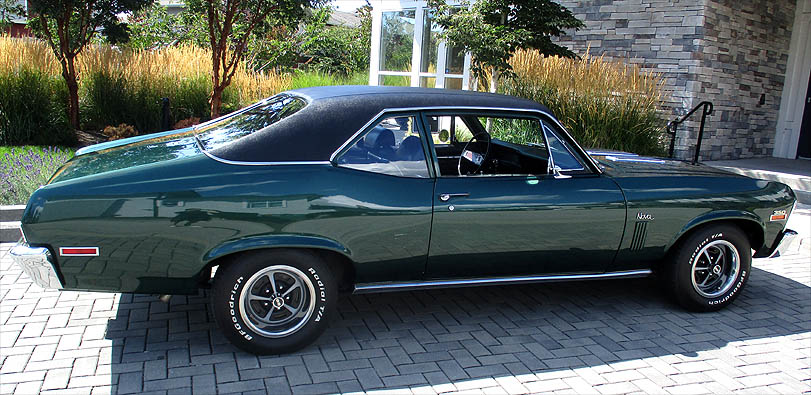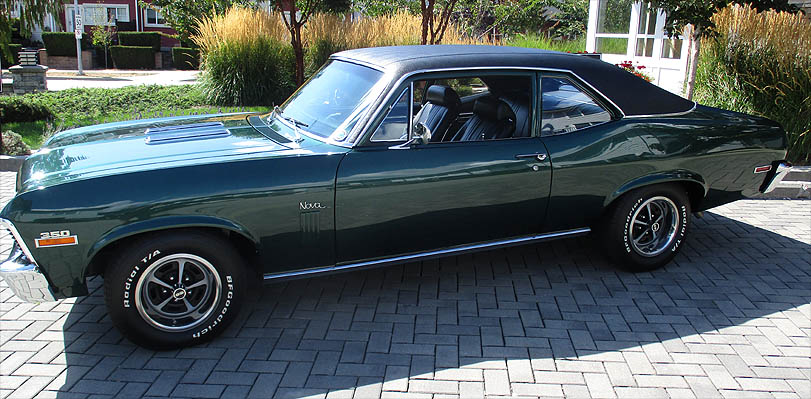 It was business as usual for the Nova Super Sport that remained one of the best street cars to come out of Chevrolet's performance car line-up for 1970 and was the final year for the high compression L48 engine before horsepower ratings fell through the floor in 1972. For the driver who likes to finess the road, this particular Nova Super Sport is a balanced package that checks all of the performance boxes some of which include; 4 bolt main 10:25.1 300HP engine, close ratio Hurst 4 speed, factory tach, 12 bolt limited slip axle, floor console, U14 guage package, JL2 front disc brakes and F41 special handling package.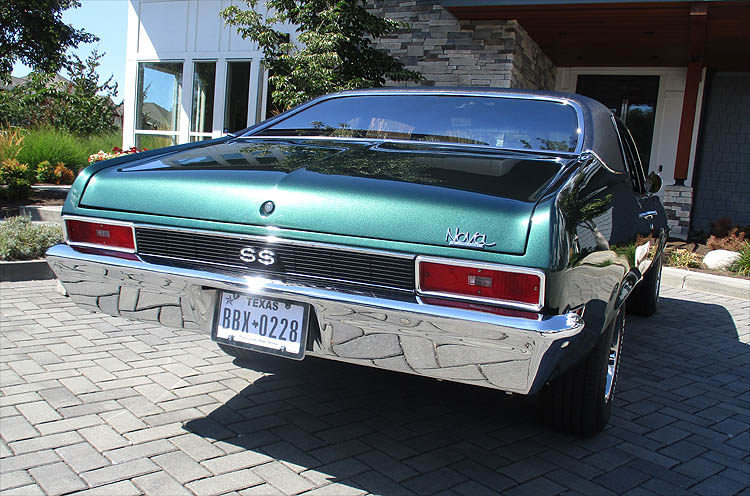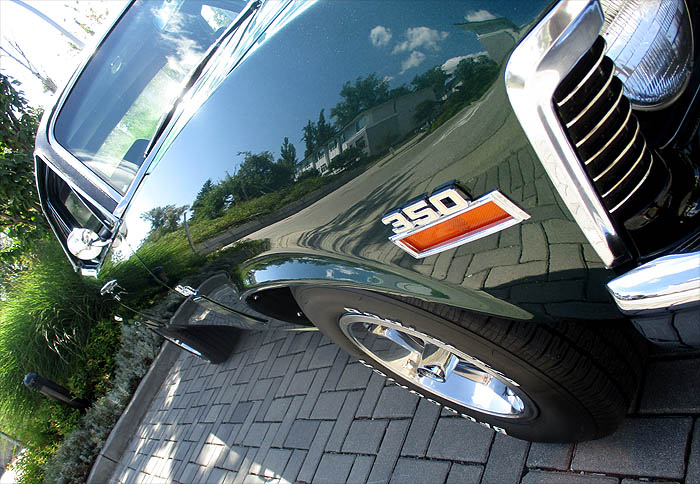 From an originality standpoint you would be hard pressed to find a more desirable third generation Nova Super Sport than this particular car that still retains it's factory issue cowl tag, original Willow Run sheet metal, numbers matching, CNJ suffix code, Super Sport only L 48 engine, numbers matching M21 transmission and 12 bolt Positraction rear axle while still retaining all of it's original Super Sport bits and pieces right through to its factory dual exhaust hangers. As well this is a Sept/ 1969 built Nova Super Sport sold new at Century Chevrolet in Ft. Worth Texas that's currently housed in a climate controlled showroom and comes with receipts and picture documentation for restoration work completed from drive train to paint and beyond. All of these pictures were taken on August/23/2023. Feel free to contact us for further information in regards to this particular Nova @ (604) 617-2225 Pacific time zone or Email detroit60cars@aol.com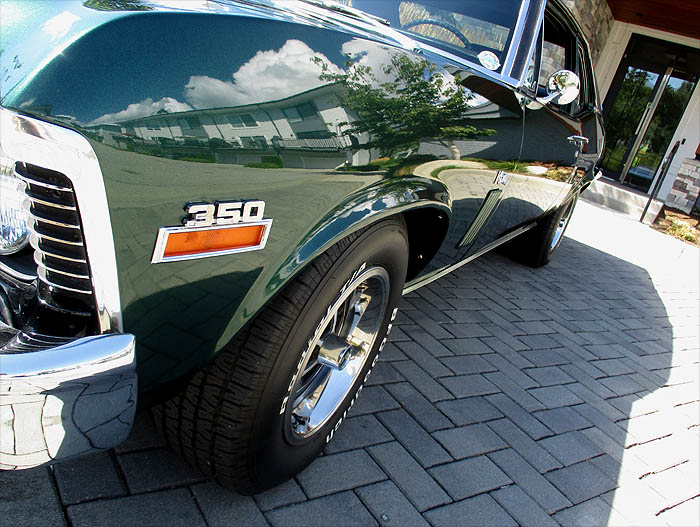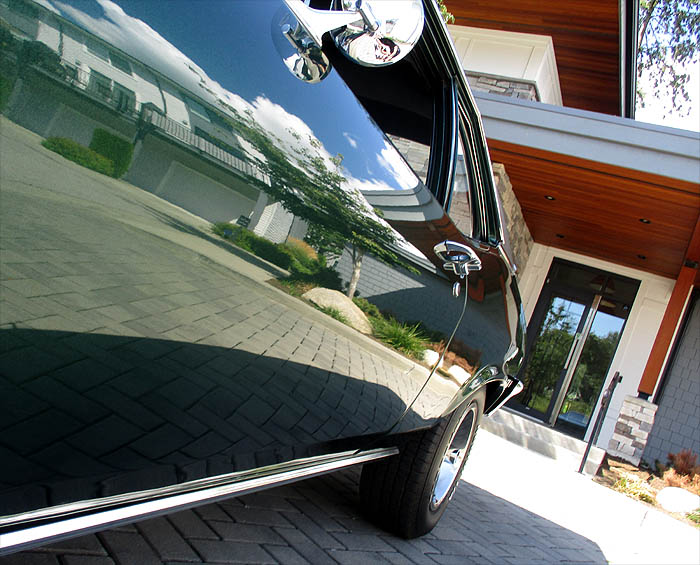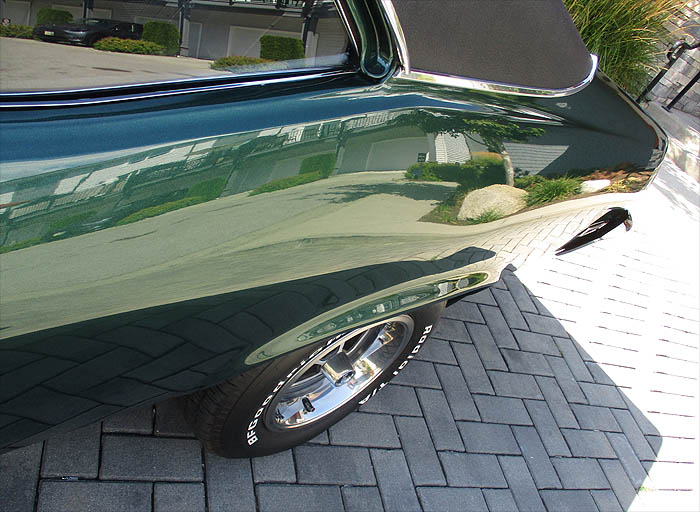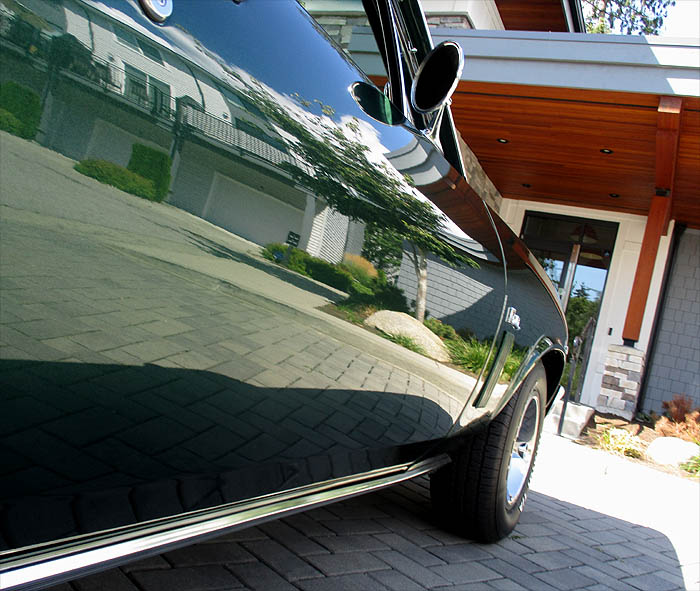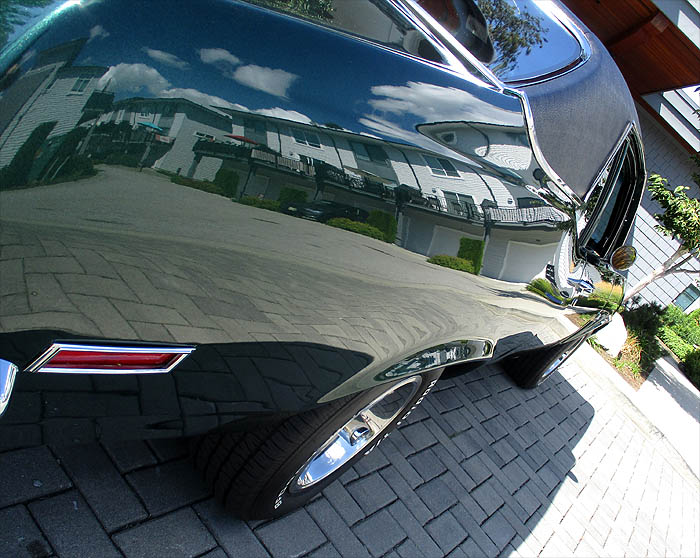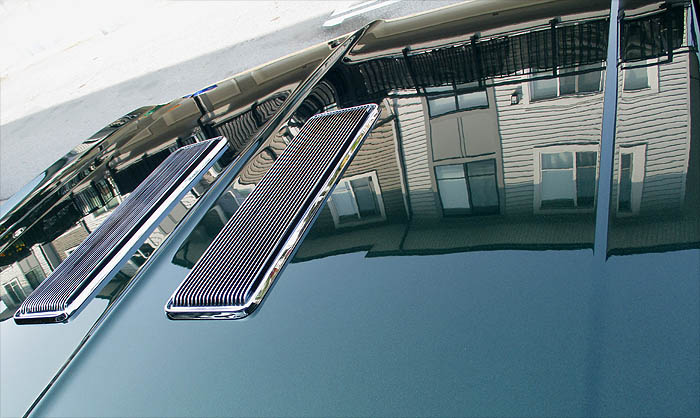 Concours finished in it's original code 48 Forest Green, the paintwork on this particular Nova is an absolute master class on proper fit and finish covering some of the straightest stretches of Willow Run sheet metal you'll ever see on a 70 Nova Super Sport. Show quality exterior glass, triple plate chrome and high speed polished stainless trim complete an exterior package that's so reflective it could probably be seen by the guys orbiting in the space shuttle.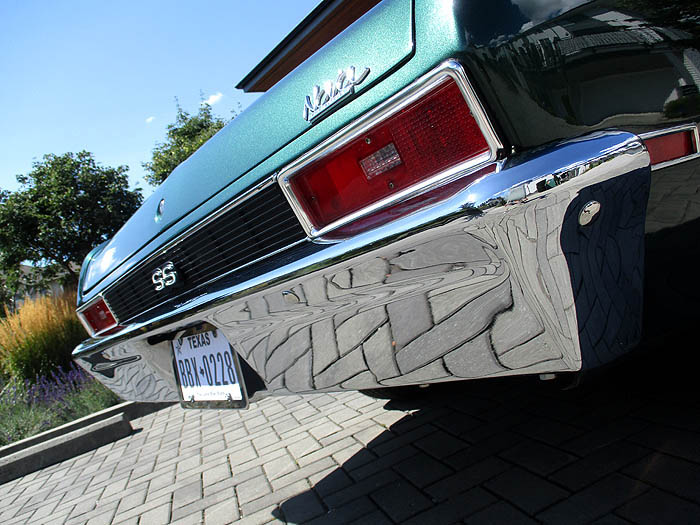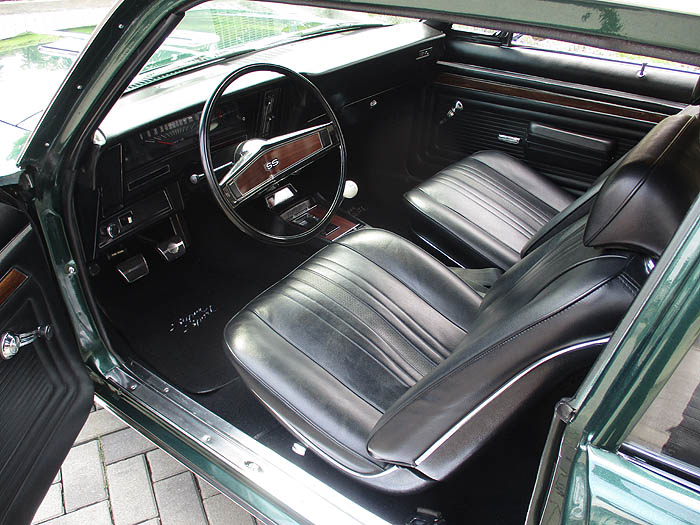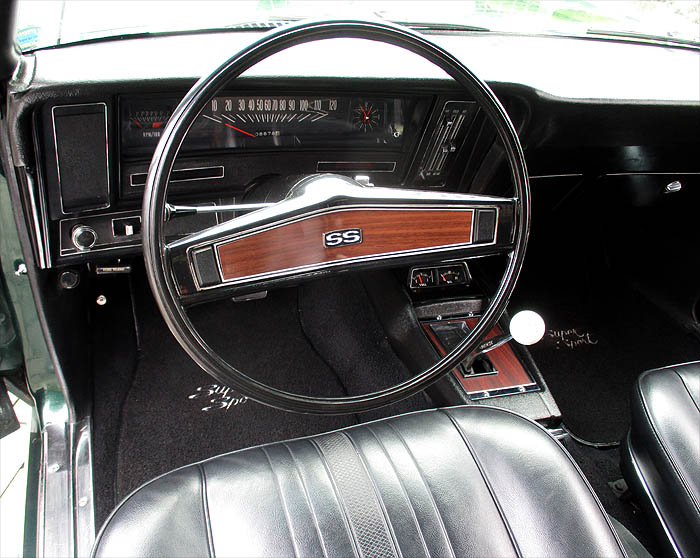 Restored in it's correct code 733 Black via Classic Industries, the condition level of this interior re-defines the term showroom new from headliner to carpet. This office is loaded with all of the requisite Super Sport bells and whistles with everything sorted and in perfect working order from its factory tach right through to its original issue Delco AM/FM pushbutton radio.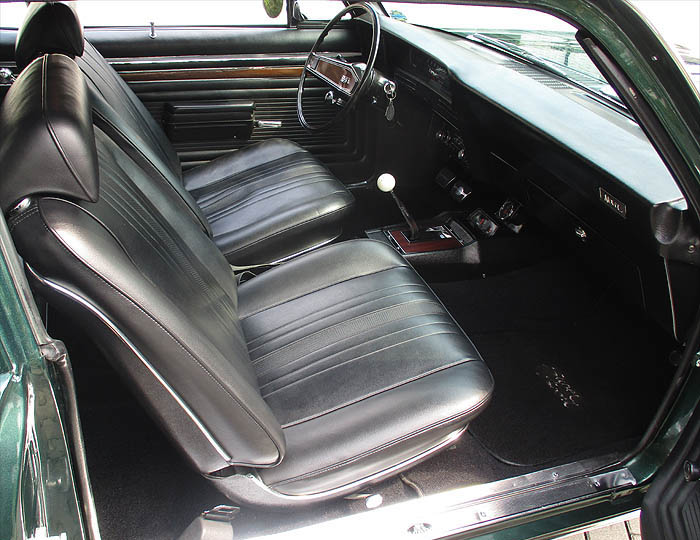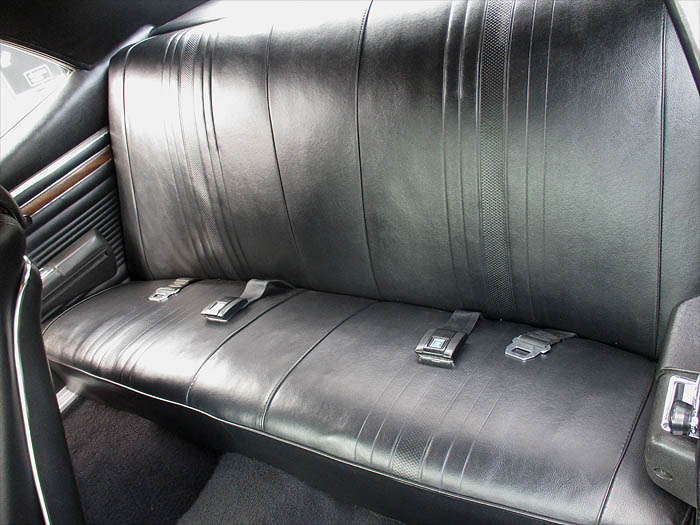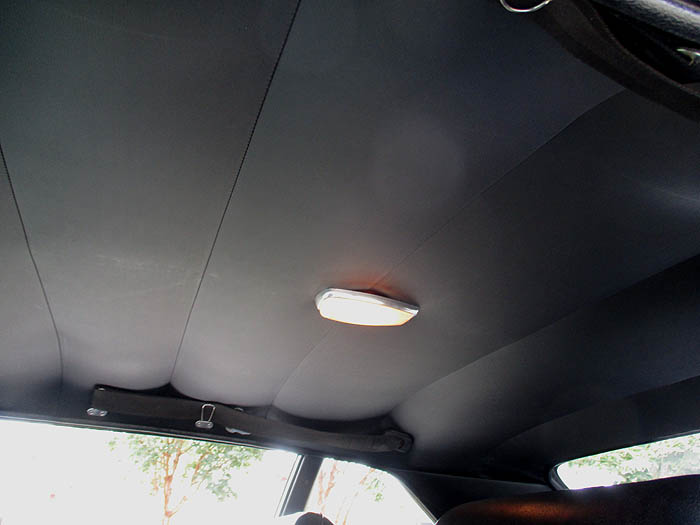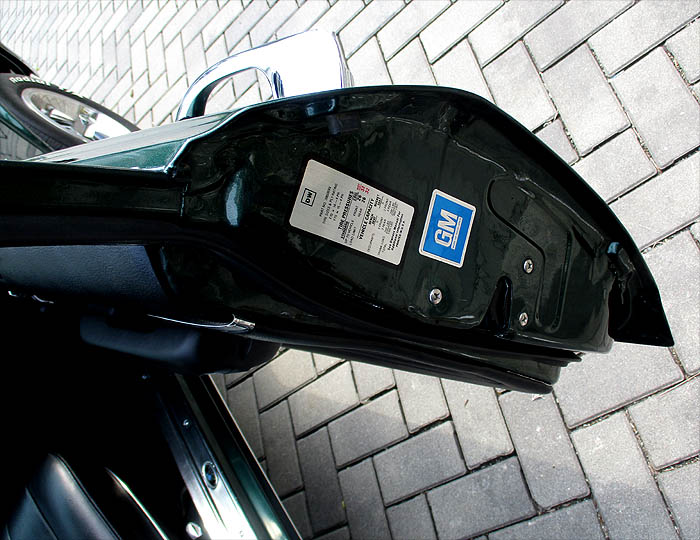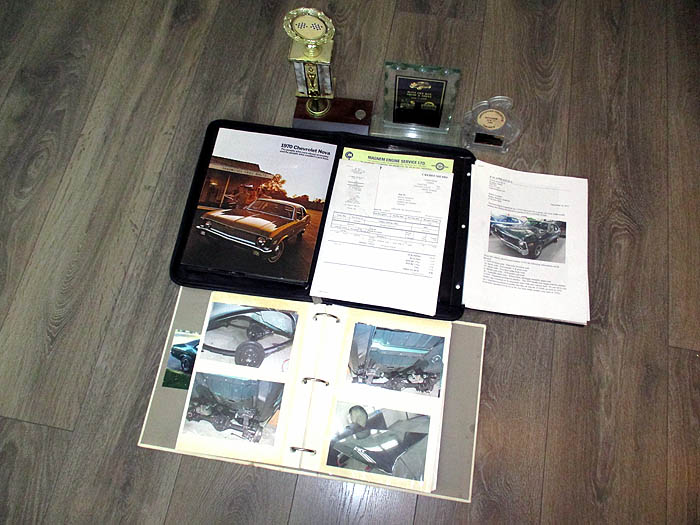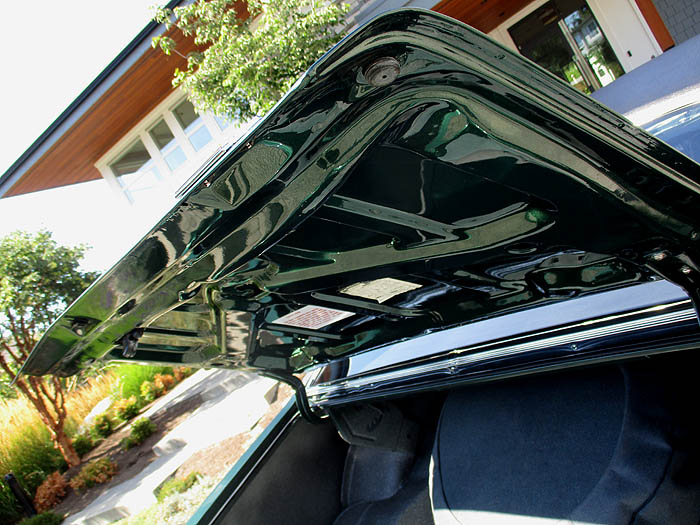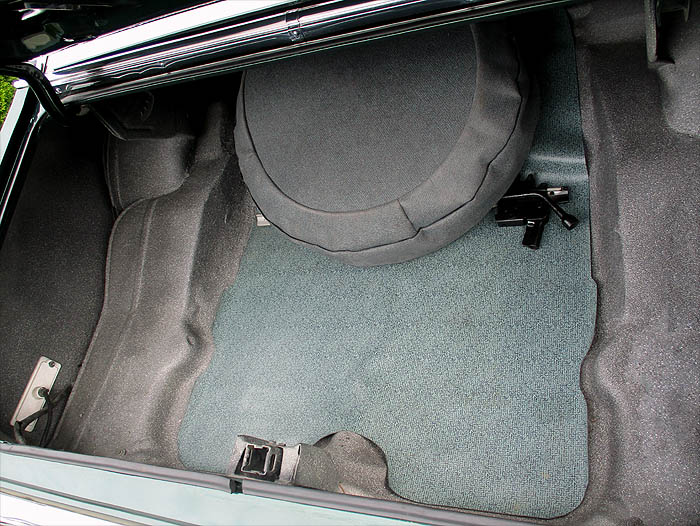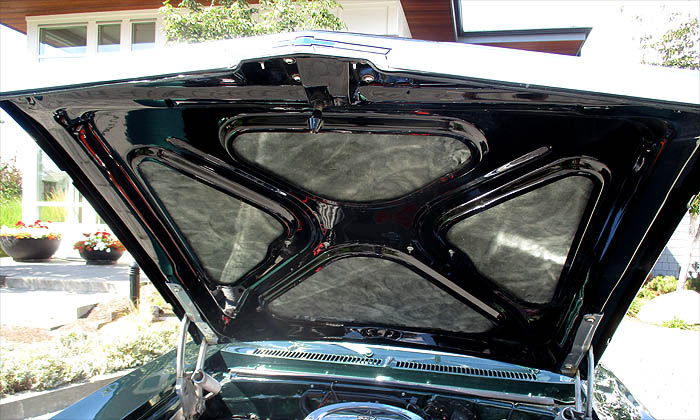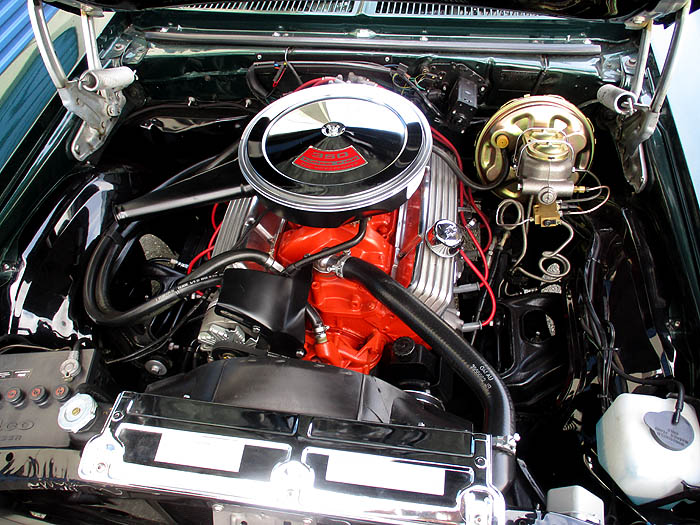 his is the original numbers matching, 125269 Vin stamped, CNJ suffix code = 350/300HP 4 speed, engine for the car that's been rebuilt to factory 300HP, 10:25.1 standards while retaining most of it's factory issue L48 performance hardware from it's exhaust manifolds through to it's original 4V intake and 2.02 heads with everything sitting in an absolutely immaculate engine bay. The rest of the drivetrain is original to the car from it's close ratio Muncie transmission right back to it's 12 bolt 3:31 Positraction differential.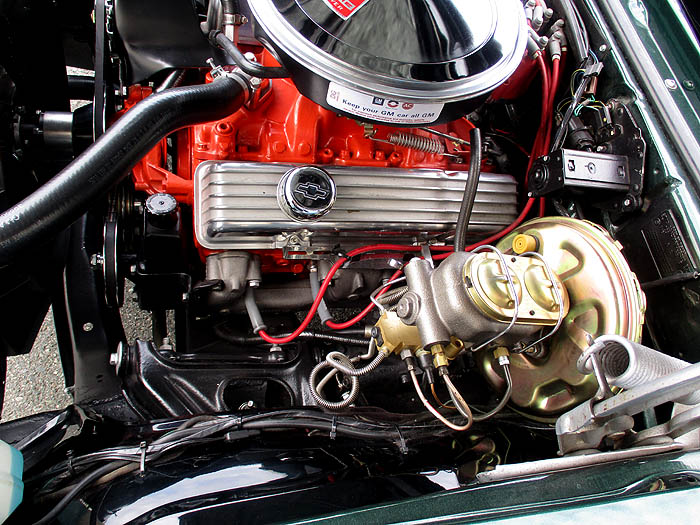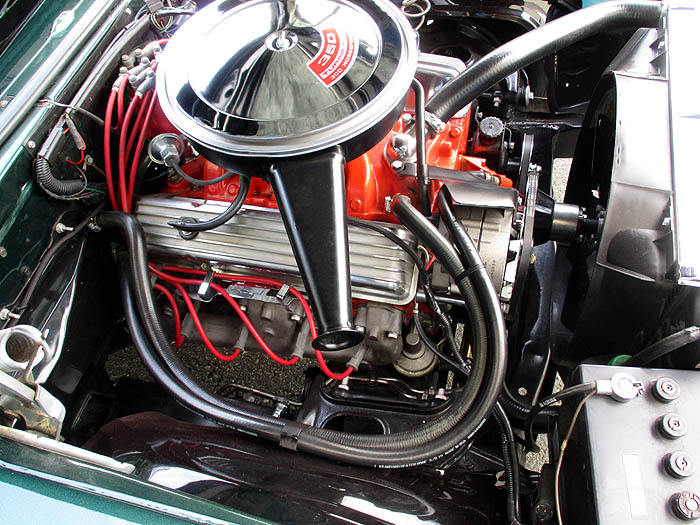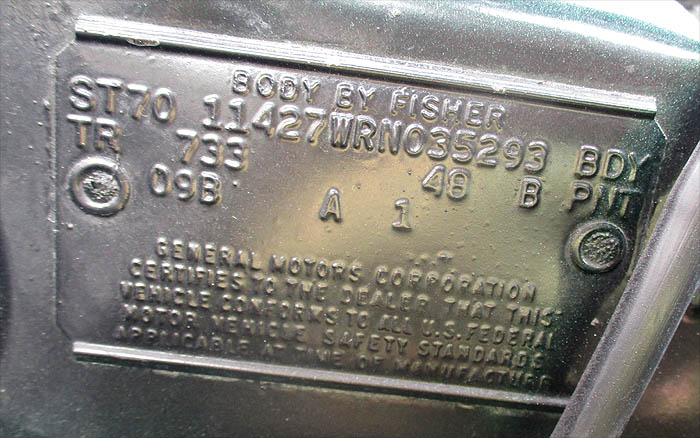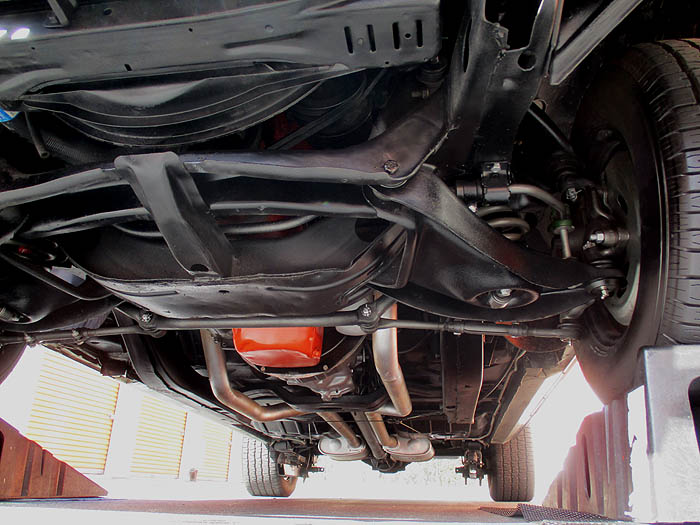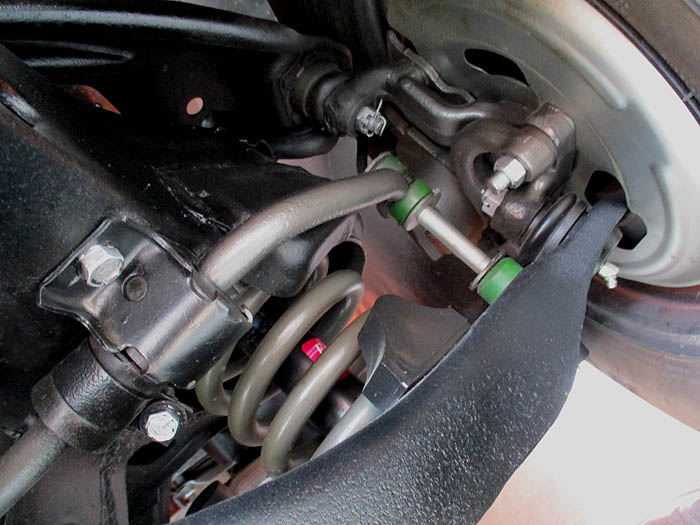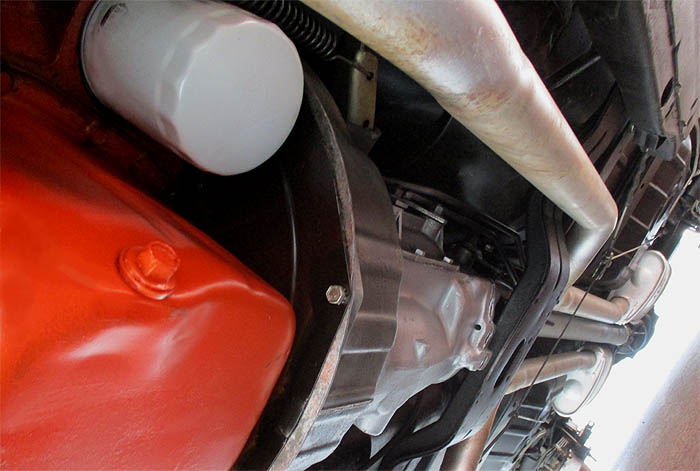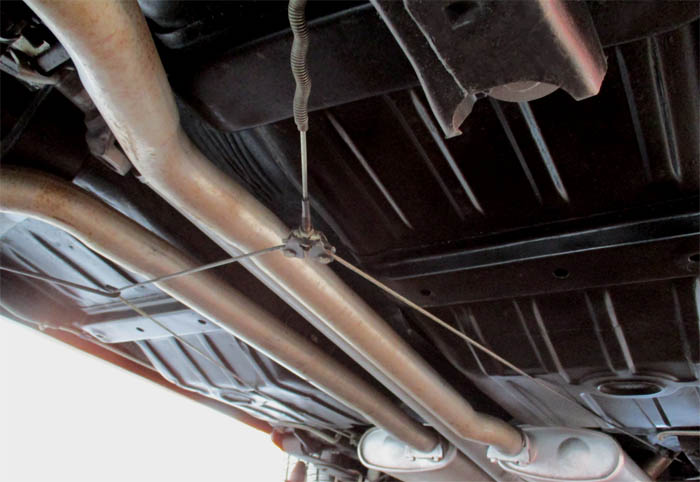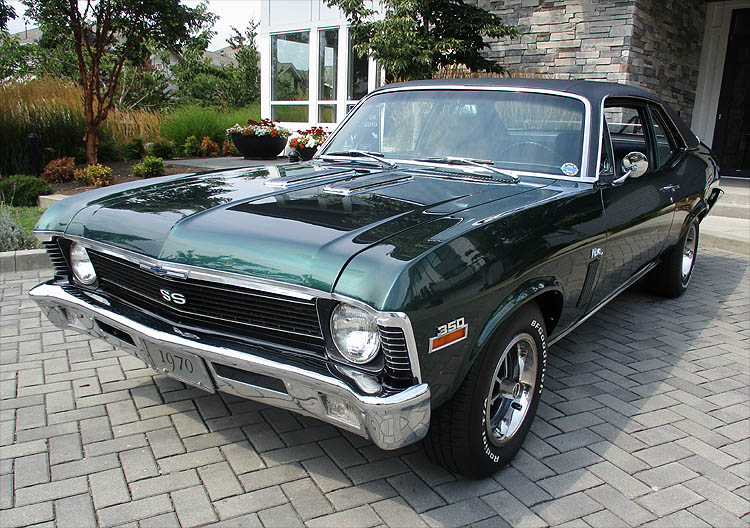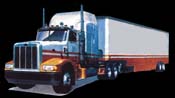 Fast shipping arranged
to anywhere in the world
Contact:
Email: Detroit60cars@aol.com
Business Hours: Monday - Saturday 9am to 5pm Pacific Standard Time. Closed Sundays.
Sales Phone: (604) 617 2225
.