1967 Mustang Fastback GT Red

1967 MUSTANG FASTBACK GT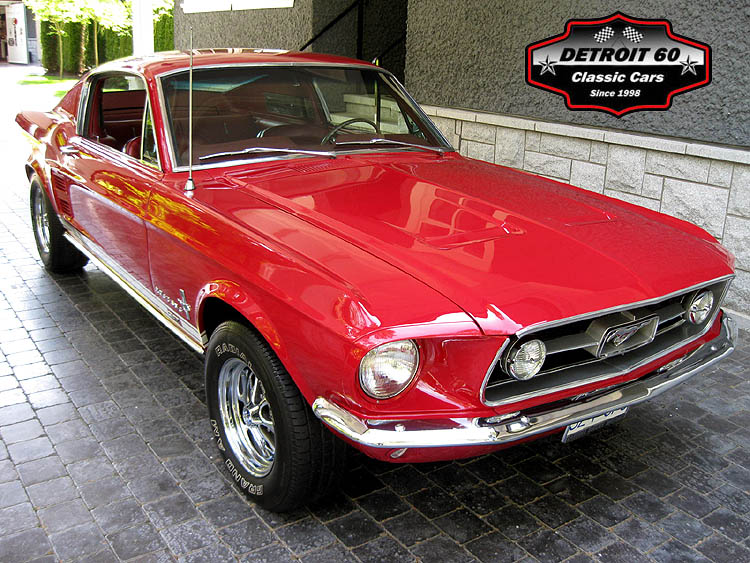 1967 Mustang Fastback GT, 7T02S, 390/320HP, Top Loader 4 speed, 3.25 Limited Slip, power steering, power disc brakes, Handling package, buckets, upper and lower consoles, deluxe wood wheel, map lights, factory tach, clock, remote mirror, interior decor group, tinted glass, fog lamps, GT gas cap, chrome exhaust tips, Philco pushbutton AM radio, Styled steel wheels, Candy Apple Red, Red deluxe interior, white GT stripe.

The second generation Mustang GT 's were the staple of performance car culture in the mid sixties and to this day remain one of the most sought after classic cars on the planet. Professionaly restored to the point of phenominal from the paintwork to the engine bay, this particular Fastback GT looks as pristine as it did the day it left Hull - Dobbs Ford in 1967. As with any early year Mustang restoration the majority of the magic is in correctness and attention to detail with this particular car carefully restored using either refurbished original or OE replacement parts with everything date coded and numbered correct right through to it's original 600CFM Holley carburetor. As a total package the S Code GT was hands down one the best all around performance cars produced under the Blue Oval label for 1967. This particular Mustang has all the right boxes checked off to create as desirable of a 2+2 GT you could have in '67 with options that include; Top Loader 4 speed, Equa-Lok axle, dual consoles, handling package, desirable T code color option and factory tach to name a few and as expected from a car of this caliber everything is dialed, sorted and in perfect working order right through to it's original issue Philco AM radio. As well this is a collector owned car that comes with it's original issue buildsheet, window sticker, buck tag and Marti Autoworks documentation to confirm it's factory options and includes receipts and references for all restoration work completed from the paint to the drivetrain and everything in between. Craftsmanship, absolute attention to detail and with only show miles driven since restored, this is one of the nicest examples of a 67 Mustang you'll find anywhere for the serious buyer.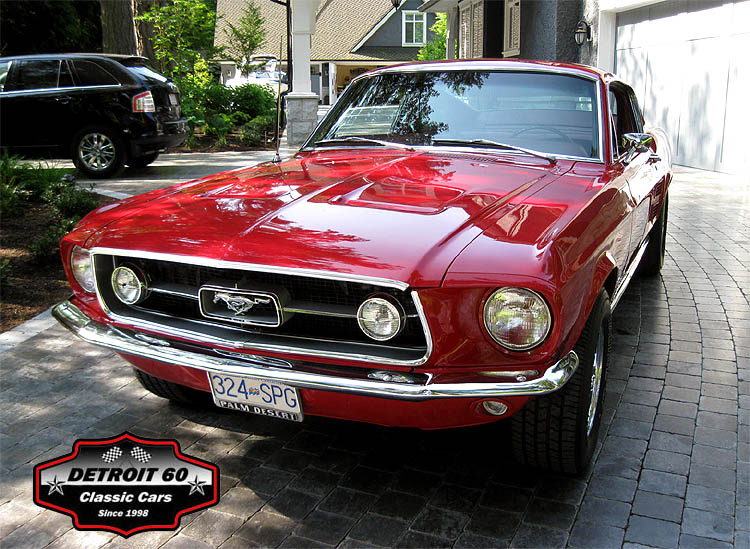 This is one of 469 Mustangs with this particular paint and trim code produced for 1967 that includes ownership history and original factory documentation to confirm it's drivetrain codes and point of purchase dealership. If absolute attention to detail and authenticity count for anything, you'd be hard pressed to find a more desirable 67 Mustang GT.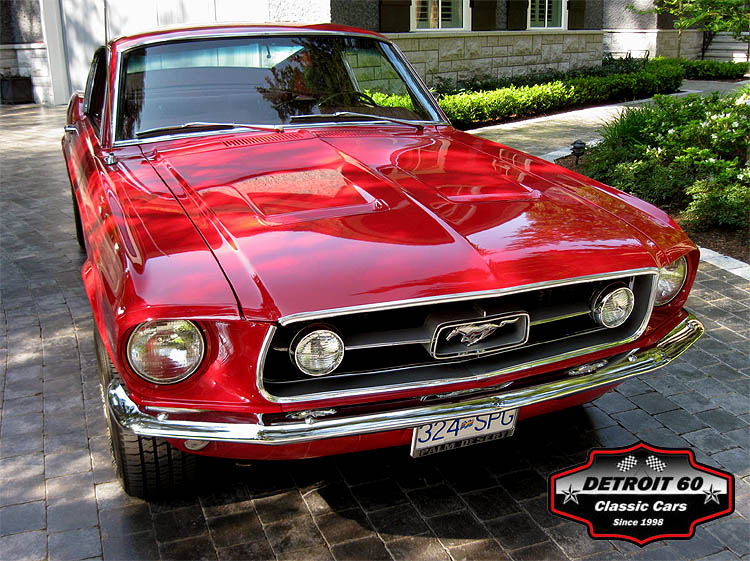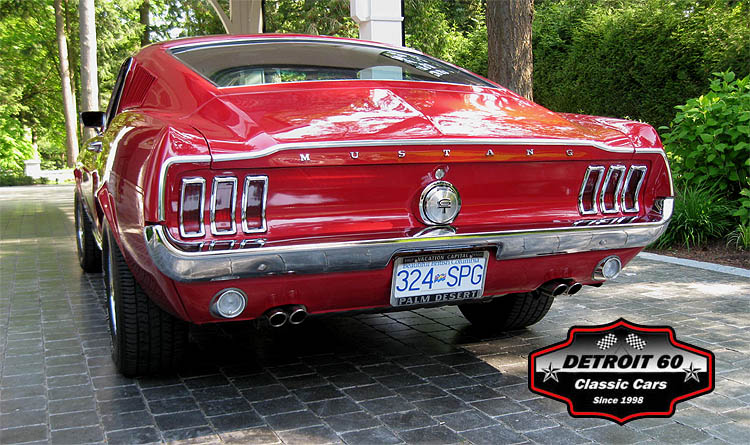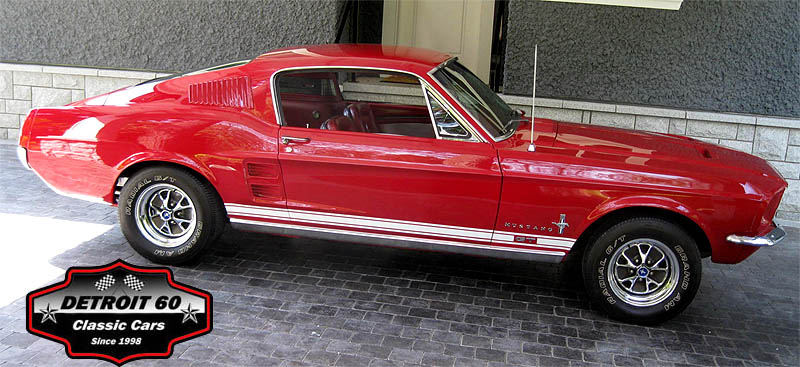 It took until 1967 for Ford to drop the hammer and offer a factory big block Mustang. This particular GT is optioned to deliver some impressive performance numbers yet for all it's 0-60 muscle, this GT is user friendly enough that you wouldn't hesitate to jump in and take it out for a 3 hour drive.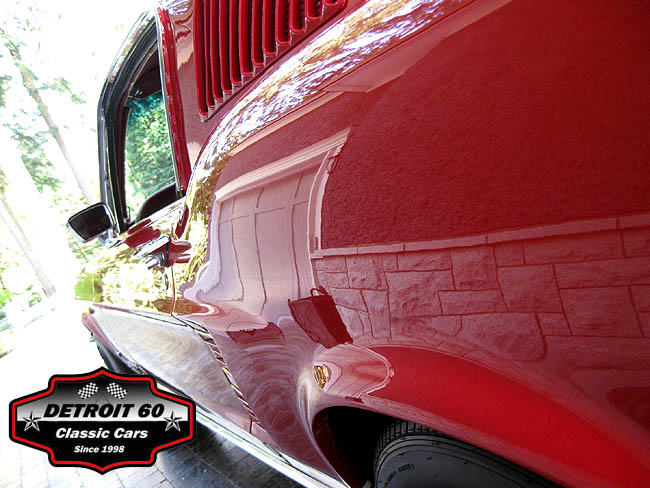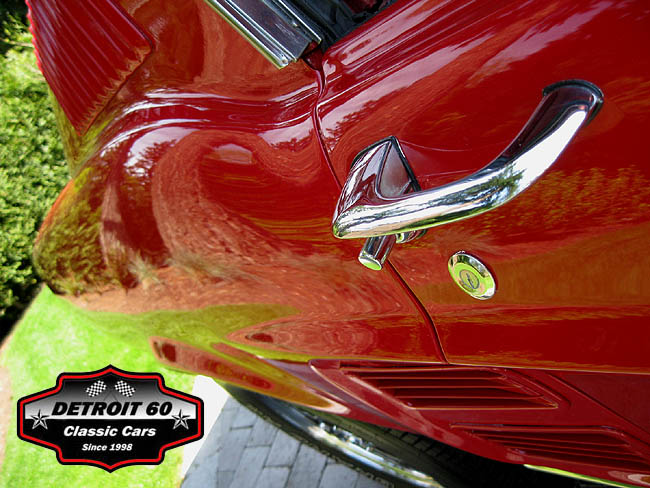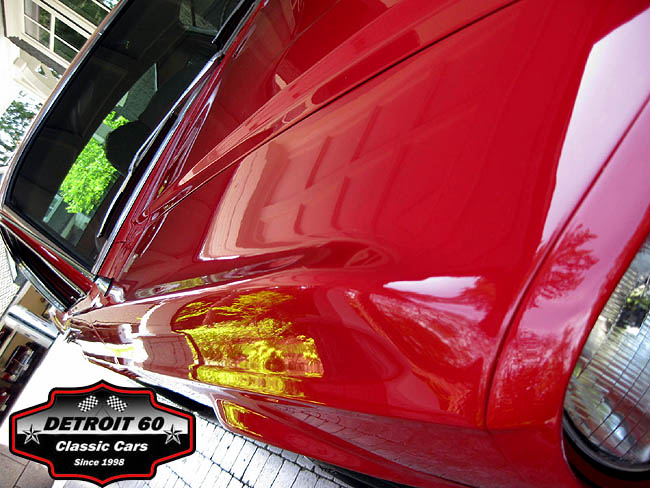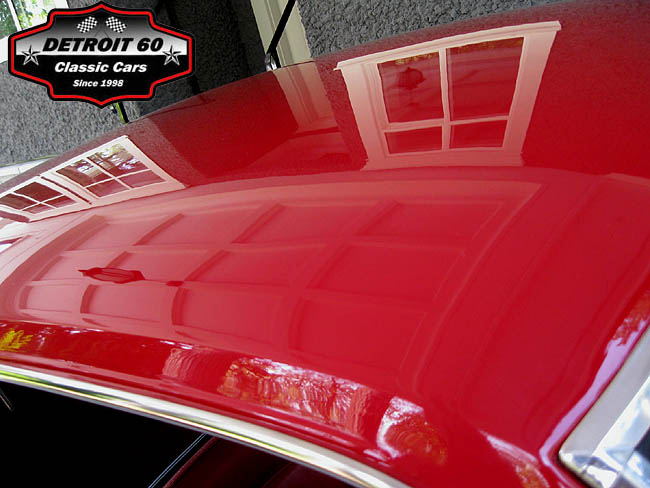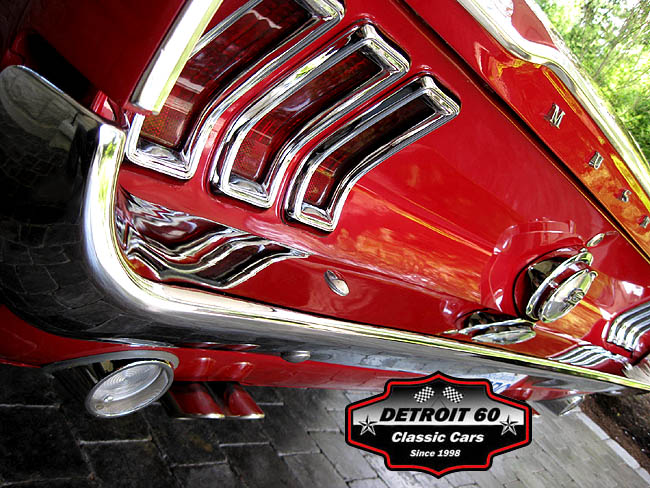 Paying strict attention to detail every facet of this Mustang has been restored to absolute pristine standards from it's gorgeous base clear paint through to the last exterior trim piece. With only show miles driven since restored this 2+2 looks runs and drives like a dream with no issues whatsoever. Feel free to contact us for further details on this particular car at 604 617 2225.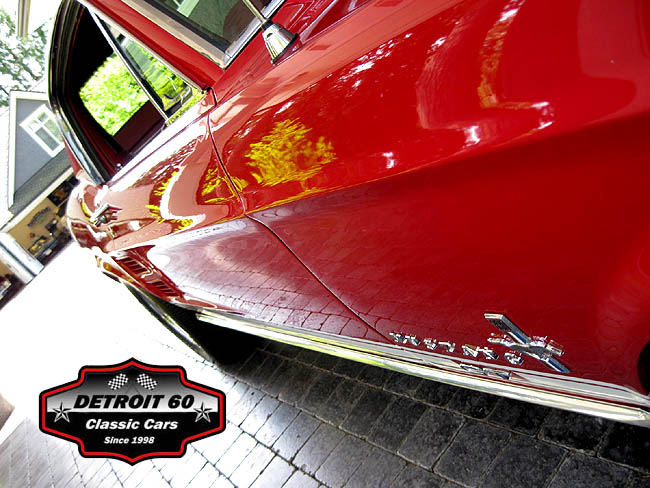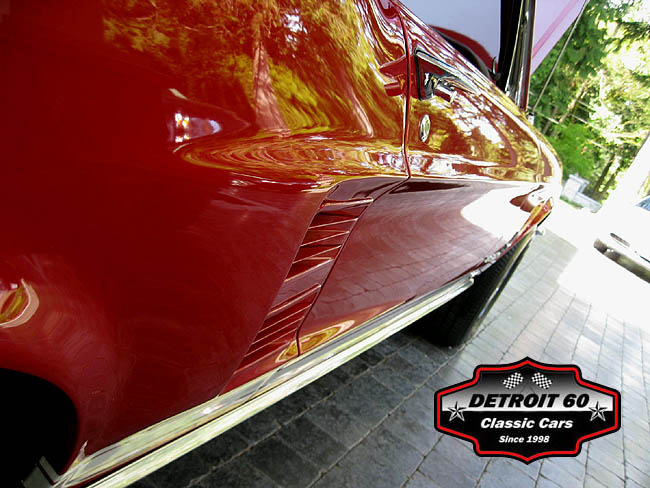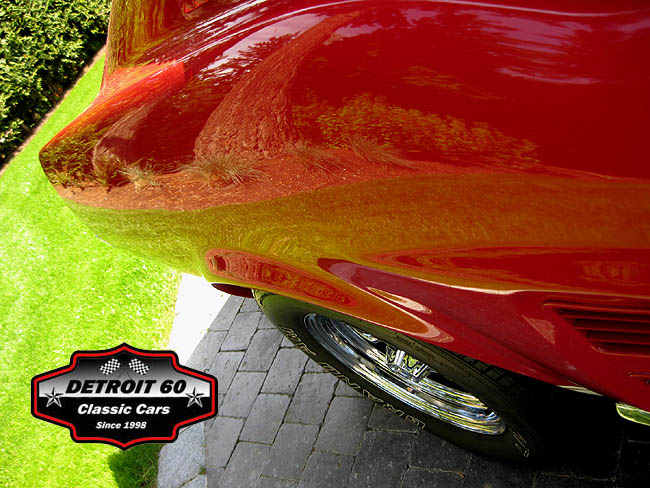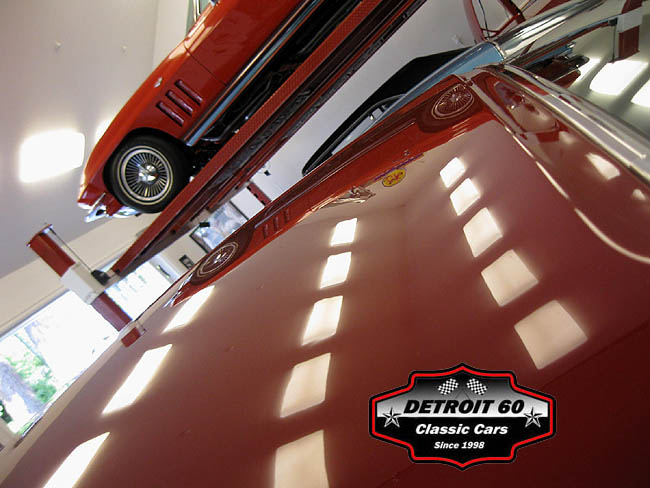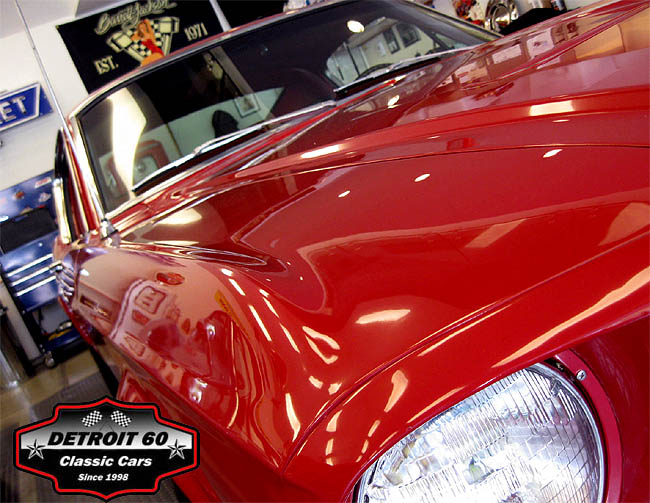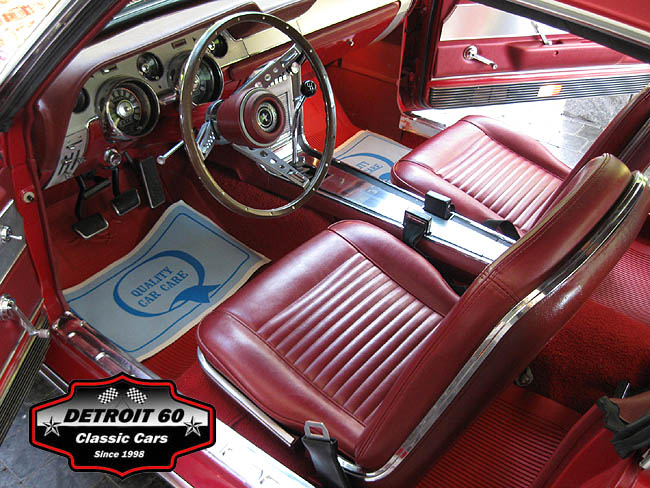 Factory tach, dual consoles and decor group are all a part of the interior package here that's about as heavily optioned a Mustang you could get in 1967. Pristine from headliner to carpet with everything in perfect working order down to the key buzzer, this interior has the look and feel of a factory fresh car.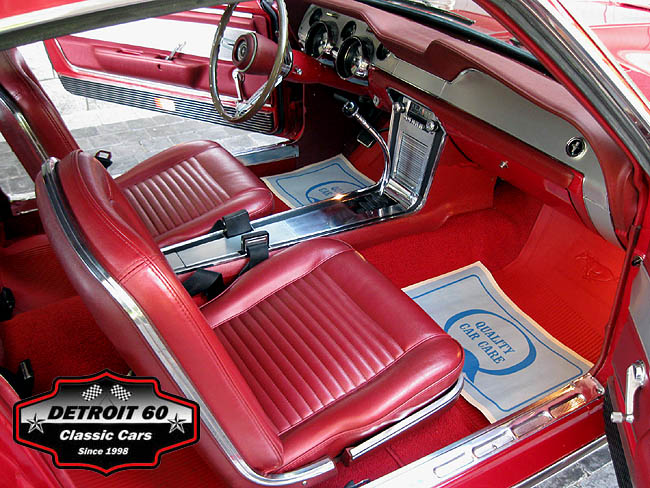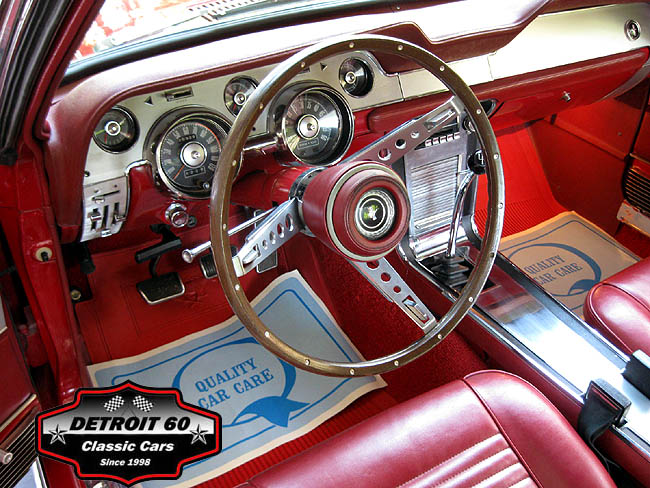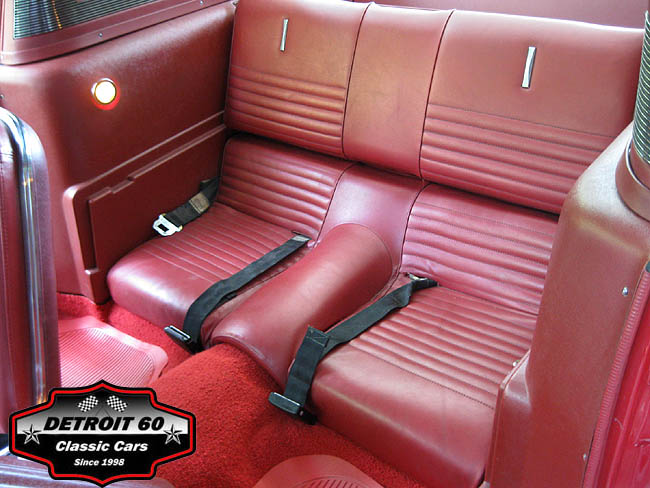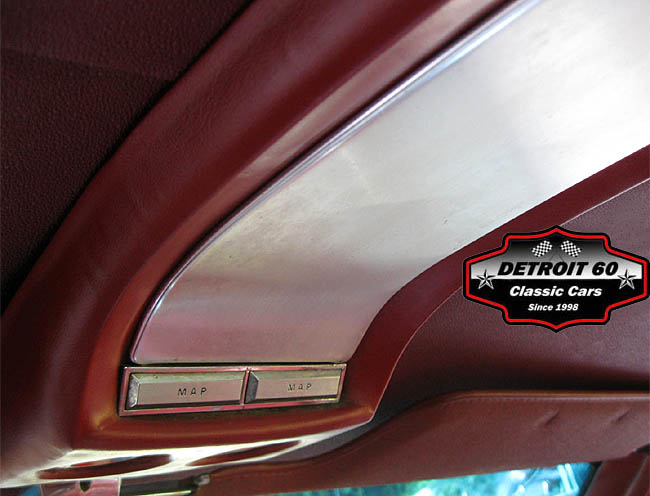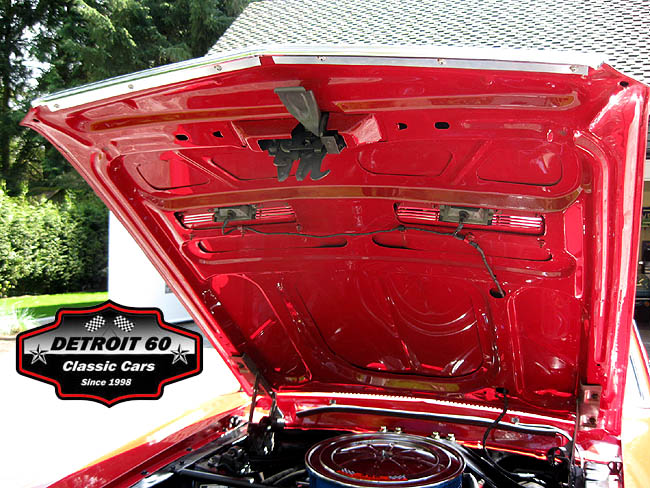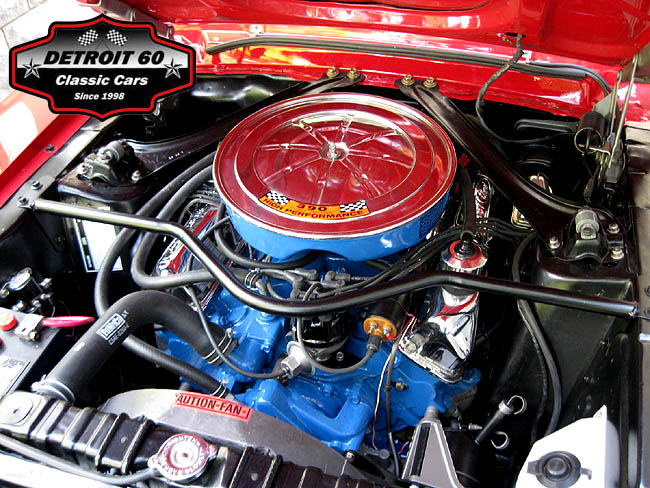 This engine has been professionaly rebuilt inside and out with every mechanical component tuned, dialed and sorted to absolute running perfection. Not overly loud or cantankerous, this is an engine you could actually live with on a daily basis delivering just enough sound to let you know something special is going on under the hood.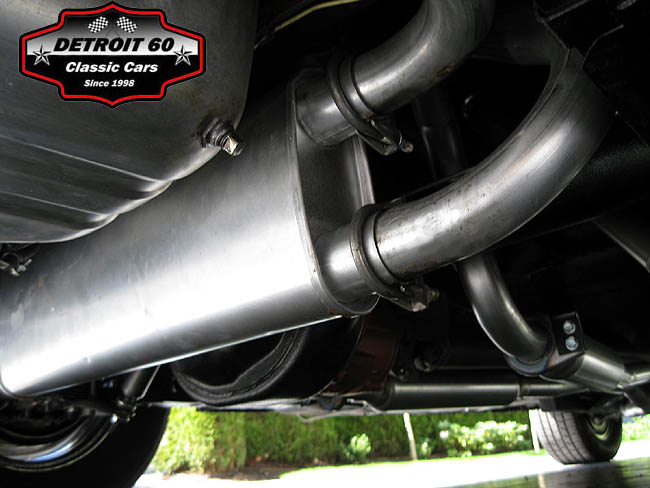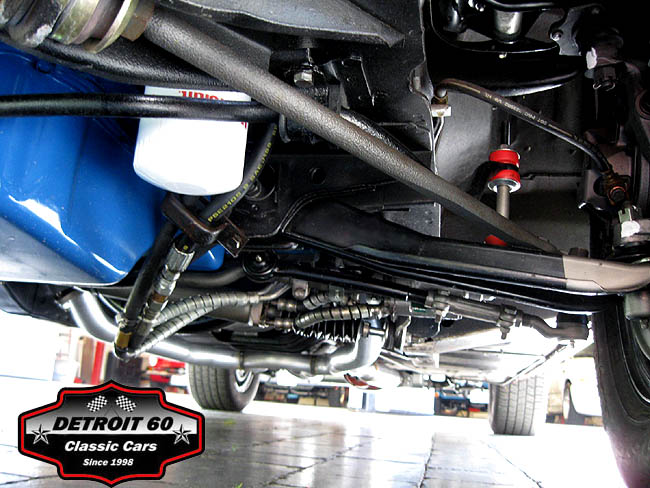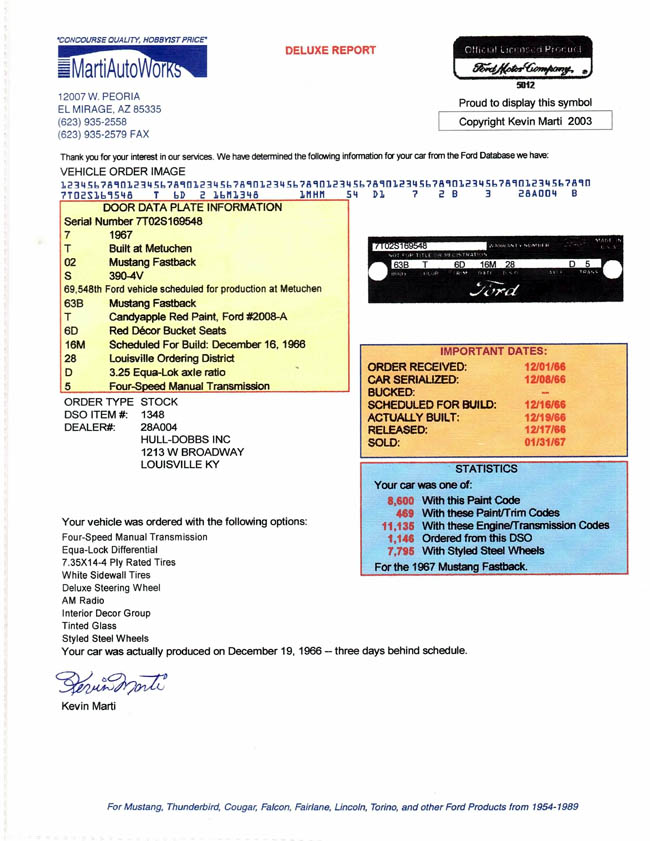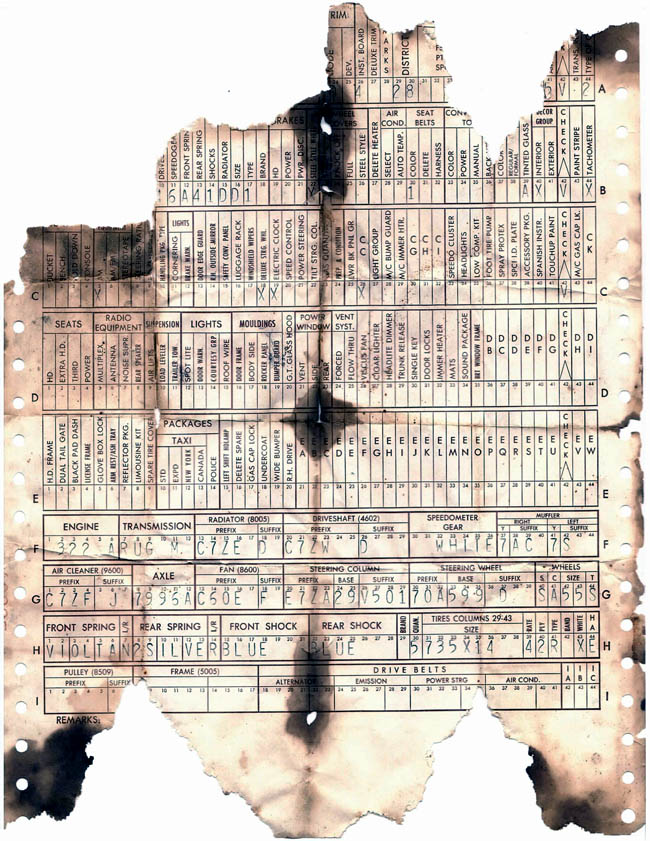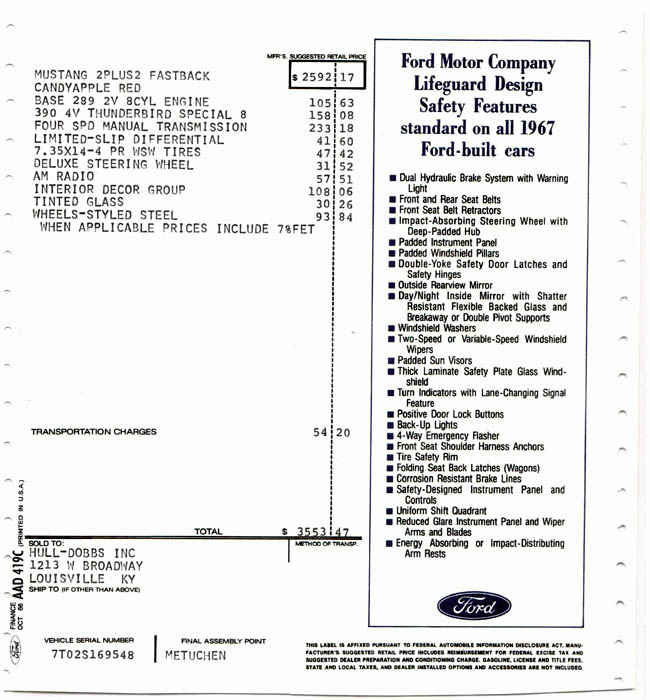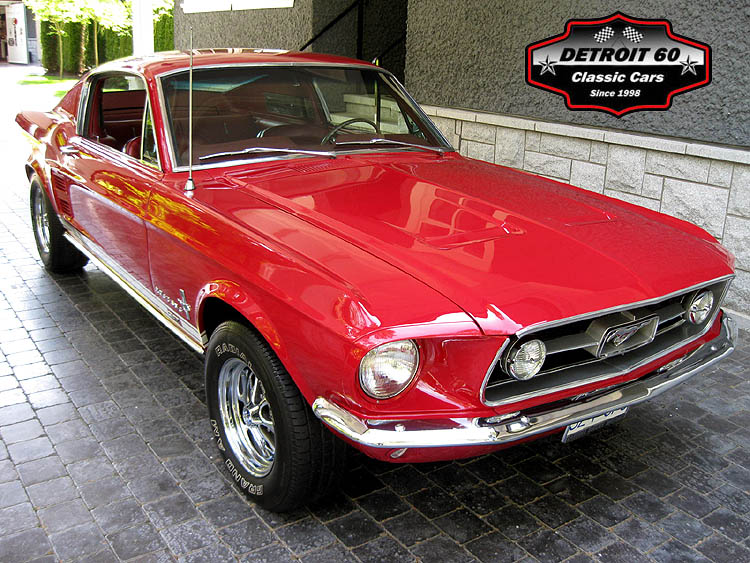 Fast shipping arranged
to anywhere in the world
Contact:
Email: Detroit60cars@aol.com
Business Hours: Monday - Saturday 9am to 5pm Pacific Standard Time. Closed Sundays.
Sales Phone: (604) 617 2225
Copyright 1998 Detroit60.com.