1965 Black Mustang convertible

1965 MUSTANG CONVERTIBLE
SOLD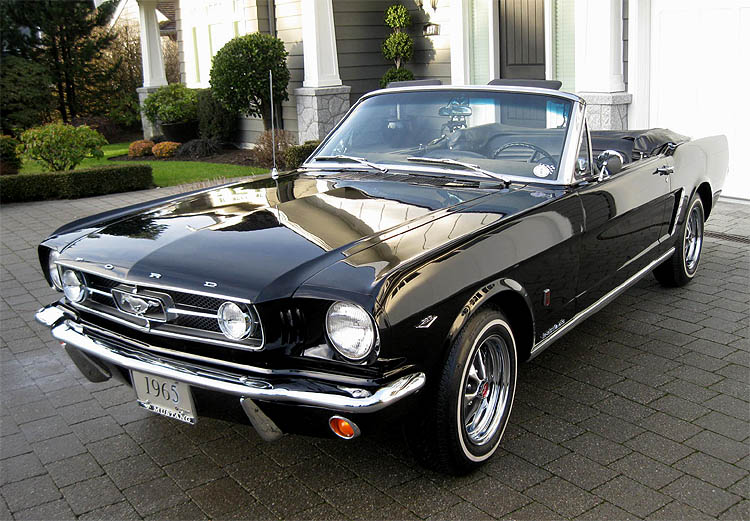 1965 MUSTANG CONVERTIBLE, 5F08A, 289/225HP 4V, Cruise- O -Matic. 3.00:1 axle, power steering, power brakes, power assist top, handling package, Sports console, buckets, Air conditioning, Rally Pac w/ tach and clock, grill mounted fog lamps, back up lamps, rocker moldings, front and rear bumper guards, tinted glass, day/night mirror, tinted windshield, dual exterior mirrors, dual speed wipers w/ washers, Philco pushbutton AM radio, Accent group, Styled steel wheels, Silvertown Whitewalls, Raven Black, Black interior, Black top.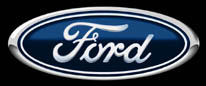 Some 50 years after Ford launched one of the biggest performance car icons of the 60's, the Mustang Convertible remains one of the most in demand classic cars on the planet. The condensed version of the restoration report for this particular Mustang can be summed up in a word...outstanding. Rotisserie restored with absolutely no expense spared, all of the essential ingredients you would expect to find on a top end show car are evident on this Convertible including; show quality chrome and stainless, perfect exterior glass, like new interior, date coded drivetrain, pristine undercarraige with everything showcased by a Base/Clear Raven Black paint finish that literally looks like a house of mirrors right through to the underside of the trunk lid
(see pics).
As well every effort was made to make this Mustang run and drive as good as it looks with everything mechanically sorted and nothing less than functional from it's 6K tach down to its original issue Select Aire air conditioner.
Touring inspired styling and options were a large part of sixties performance car culture and Ford was right there with the 65 Mustang Convertible. This Pony has all the right option boxes checked to create as desirable of a 65 Mustang Convertible you could have including; Premium fuel 289 4V engine, Rally Pac with 6K RPM tach and clock, air conditioning, performance handling package, quick response steering, Accent Group, Sports console and sought after Raven Black on Black interior color combination. As well this is a collector owned, West Coast car that retains most of it's original issue sheet metal with all body numbers matching right through to the front fender apron stamps and includes receipts for restoration work completed and a custom fit car cover. Driveability, craftsmanship and impeccable attention to detail combine to make for an absolutely first rate example of a genuine A Code, West Coast 65 Mustang Convertible for the serious buyer. No trades, inspections welcomed. Private sale by appointment only. SOLD Our service team will ensure that your car will leave to you turn key and professionaly detailed with all the necessary paperwork to register the car anywhere in North America. We can assist in all aspects of worldwide shipping. Buyers are always encouraged to call us direct to answer questions or to assist with purchase arrangements at (604) 617 2225 or Email us at detroit60cars@aol.com Terms and conditions: Vehicle is sold as is with no warranty implied unless otherwise stated in the description.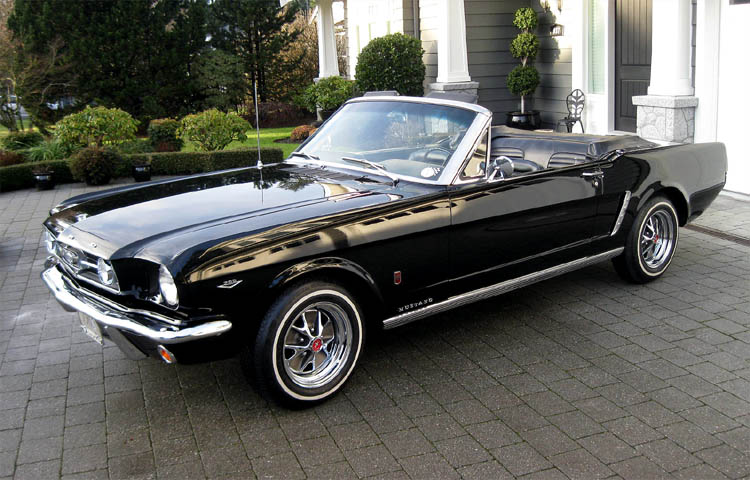 A staple of sixties performance and style, the first generation Mustang Convertible continues to set records as the longest running Classic Car icon on the planet. Restored to the max with a perfectionists attention to detail, you'd be hard pressed to find a nicer 65 Mustang Convertible that literally looks like it just rolled off the showroom floor.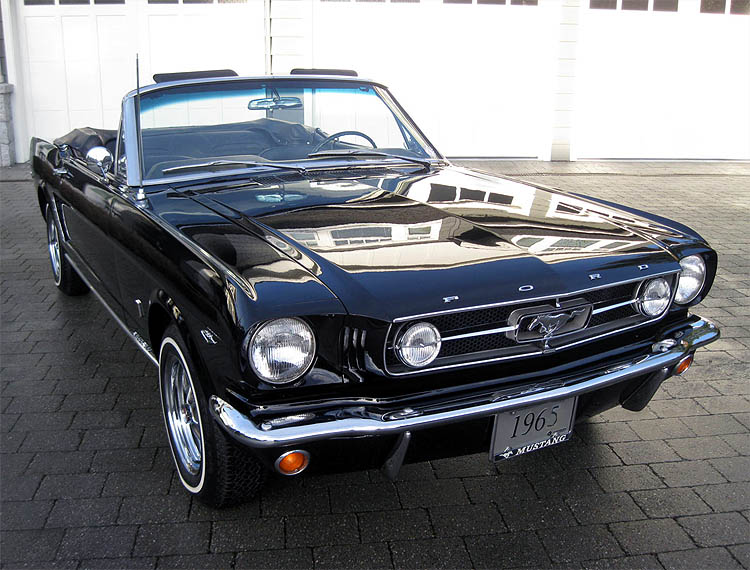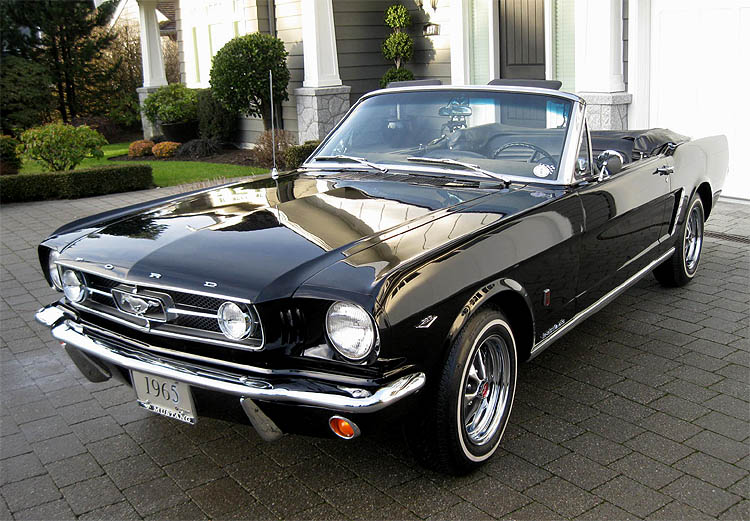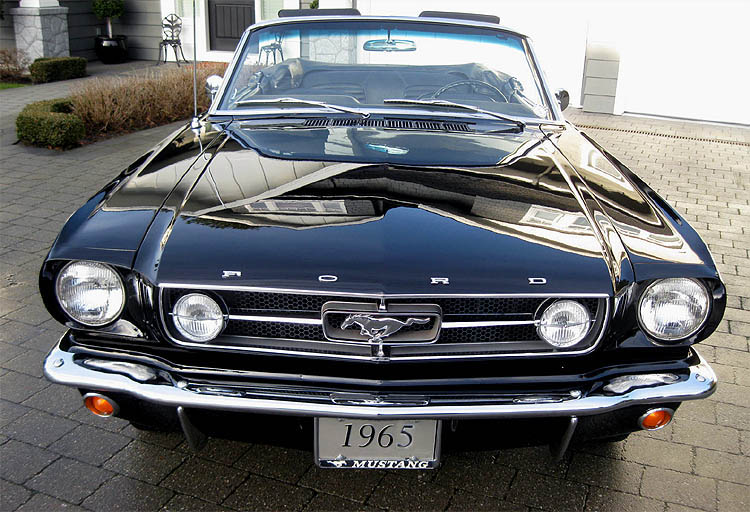 A large portion of this Mustang's option list was ordered in the name of performance and includes; 6000RPM tachometer, special handling package, fast ratio steering, power assist brakes, limited slip axle and Premium fuel A Code engine to name a few. From it's condition level to it's every day driveability, this is a perfect example of a turn-key classic car that doesn't require a second mortgage to restore or maintain.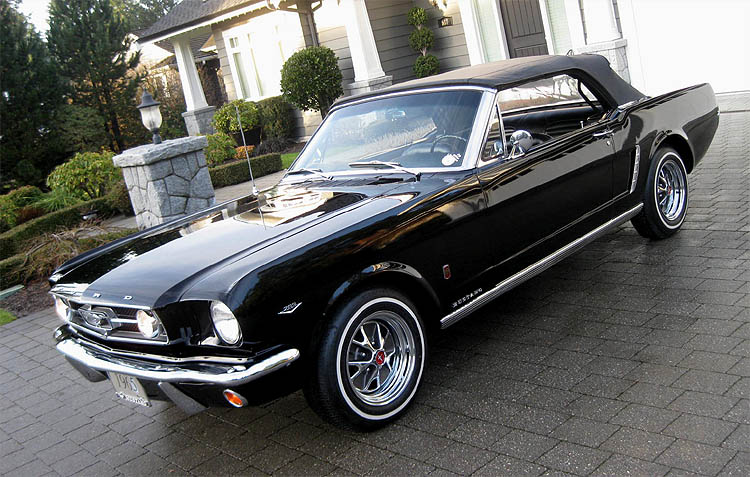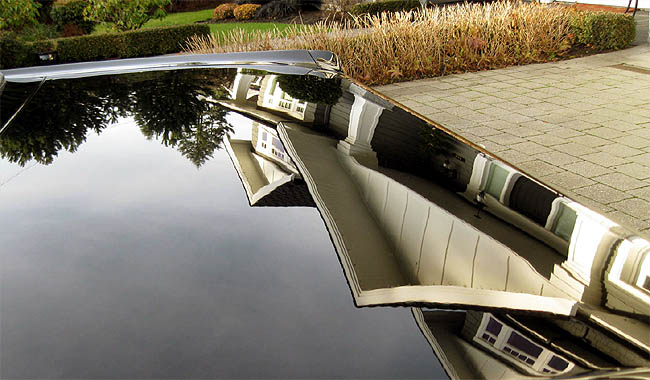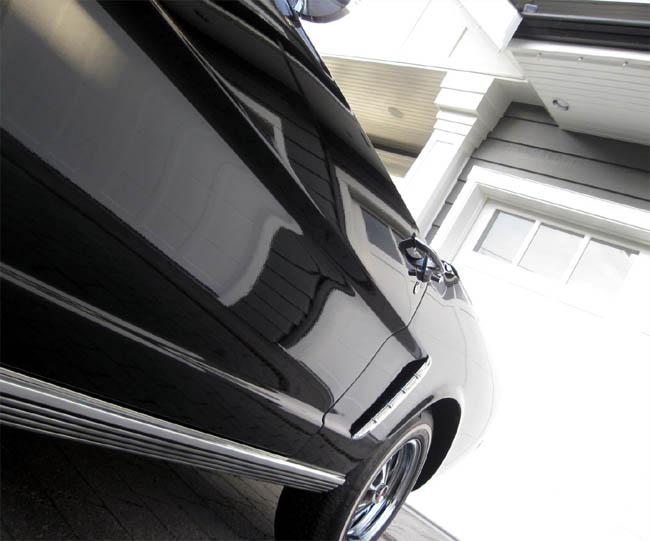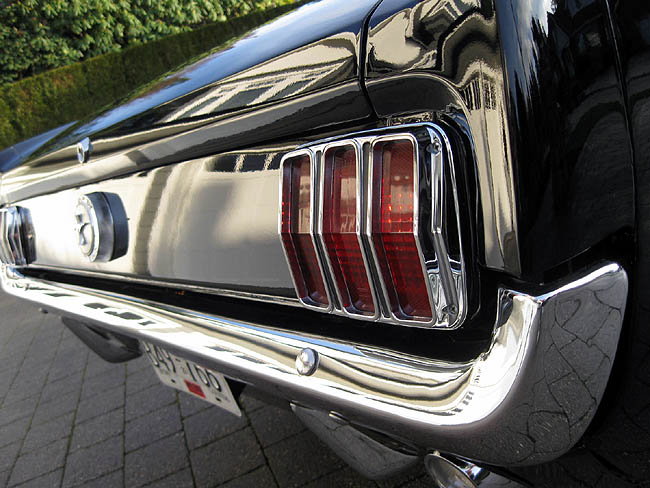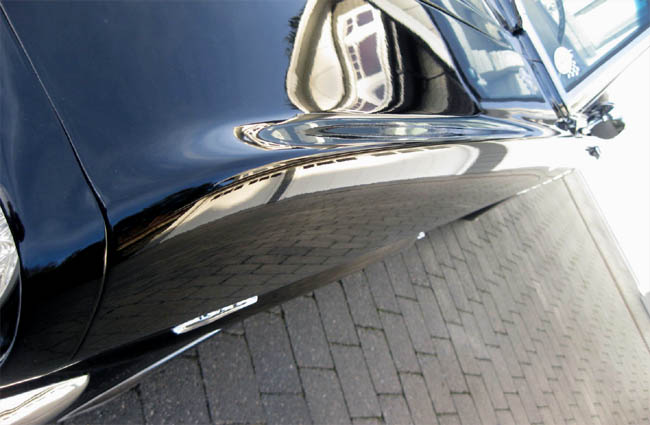 An absolutely pristine coating of 3 stage PPG Raven Black covers what is without a doubt the straightest example of a 65 Mustang Convertible you'll find anywhere. Thanks in part to countless hours of color sanding and professional polishing the finish on this car is so smooth and reflective it literally looks 10 feet deep right through to the underside of the hood. As well all of the exterior jewellery on this mustang has been either triple plated or high speed polished to show standards from the bumpers to the tailight trim and beyond.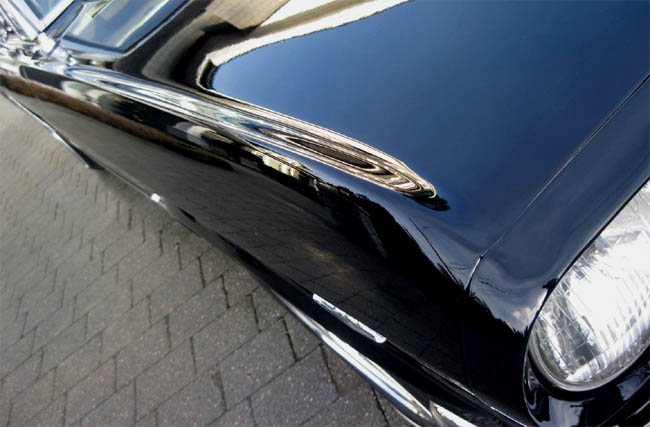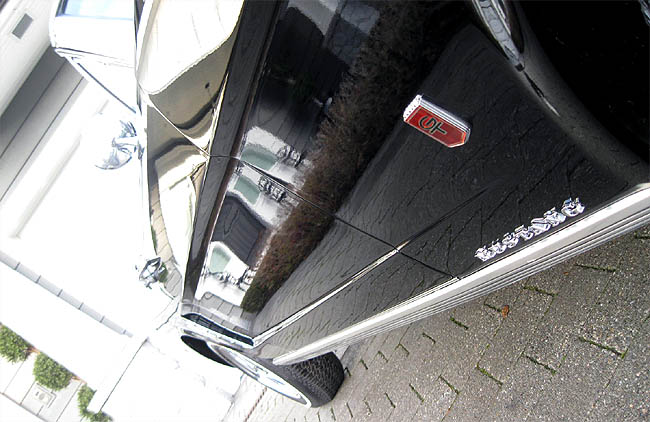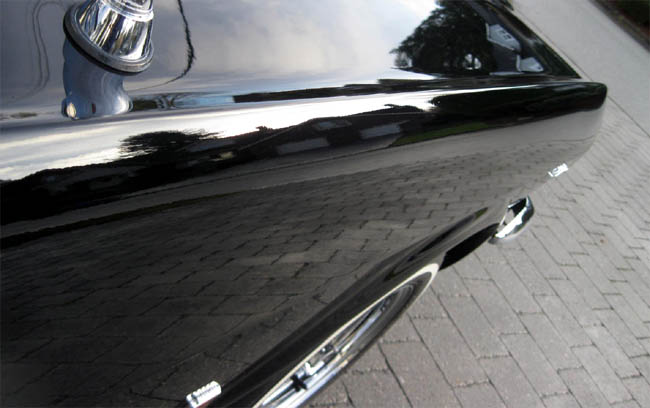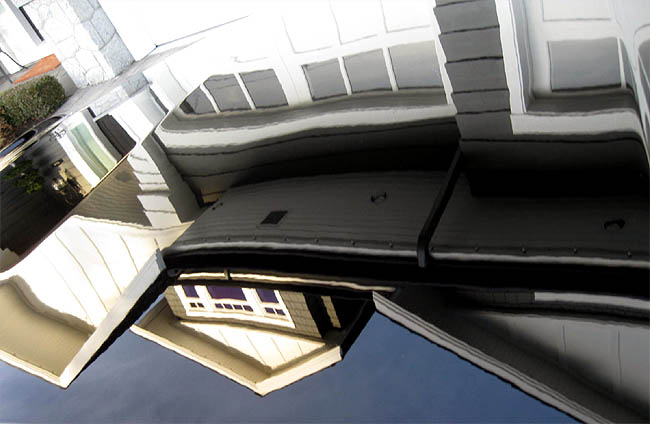 This is a Dearborn built, DSO 63 car with a build date of May 1965 that was purchased new at Jenkins and Wynn Ford Lincoln in Tennessee making it's way to the West Coast in the early 90's. This Mustang is part of a private collection that's housed in a climate controlled facility and includes references and receipts for restoration work completed. As well this is a fully sorted, turn-key car that runs and drives like an absolute dream with no issues whatsoever. All of these pictures were taken on Jan/6/ 2016. Feel free to contact us direct for further information at (604) 617-2225 between 9AM and 5PM Pacific or Email us at detroit60cars@aol.com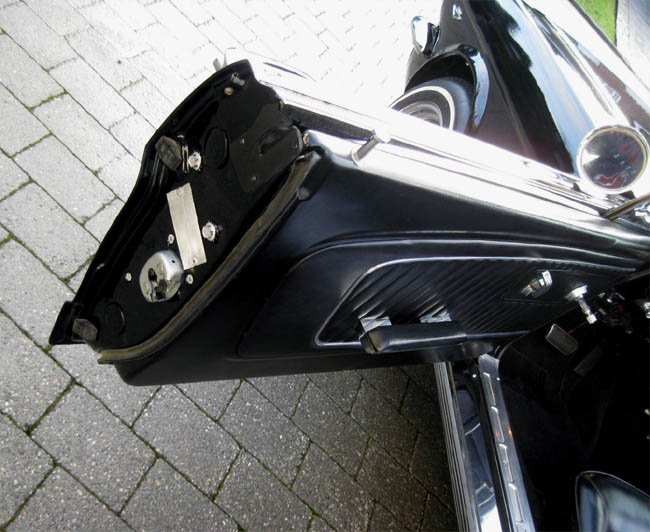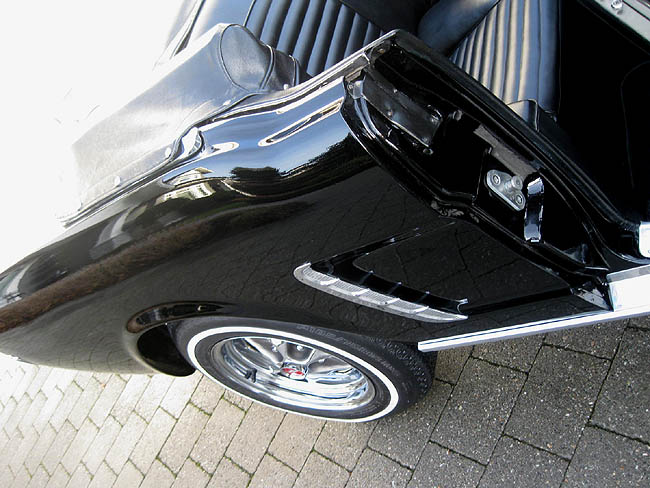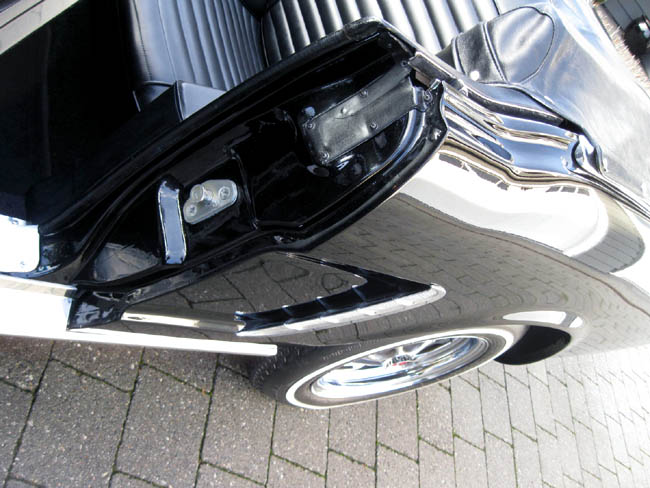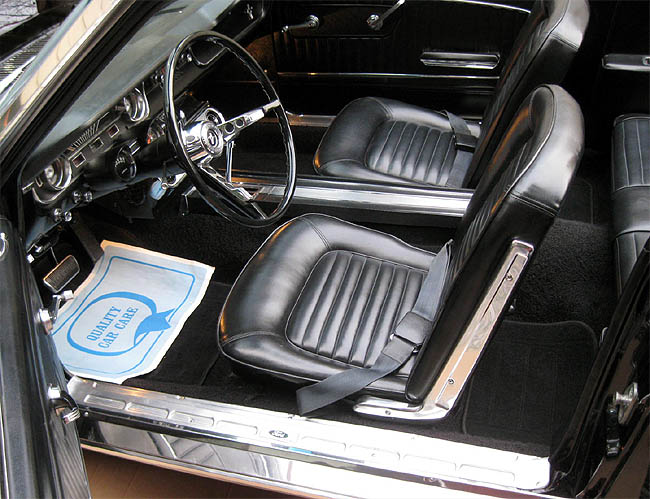 Restored in it's original code 26 Black vinyl via Scott Drake Mustang to the point of perfect, the look and feel of this interior is virtually indistinguishable from new right through to the door handles. This office is packed to the hilt with options with everything functional from it's Select Aire air conditioner down to it's column mounted 6K tach and clock.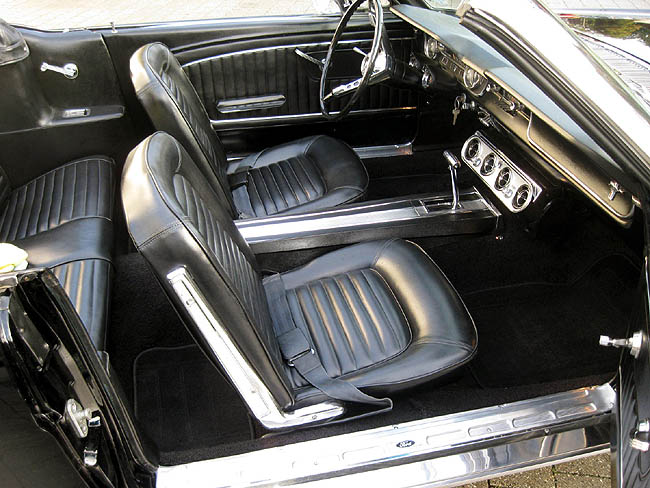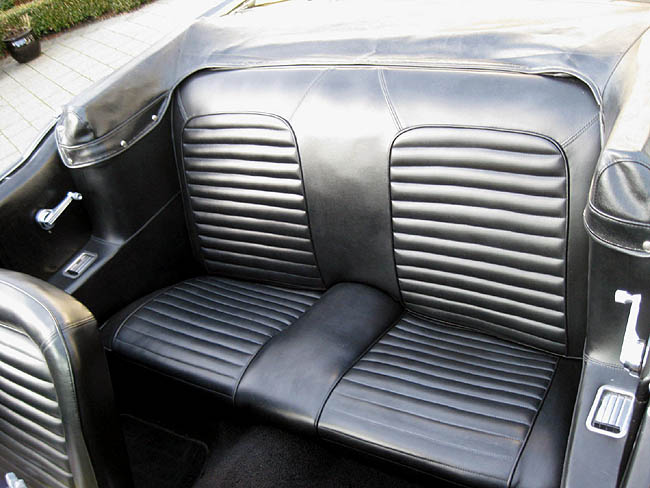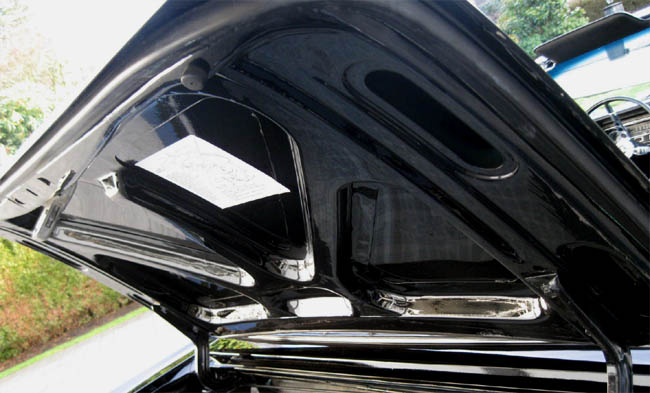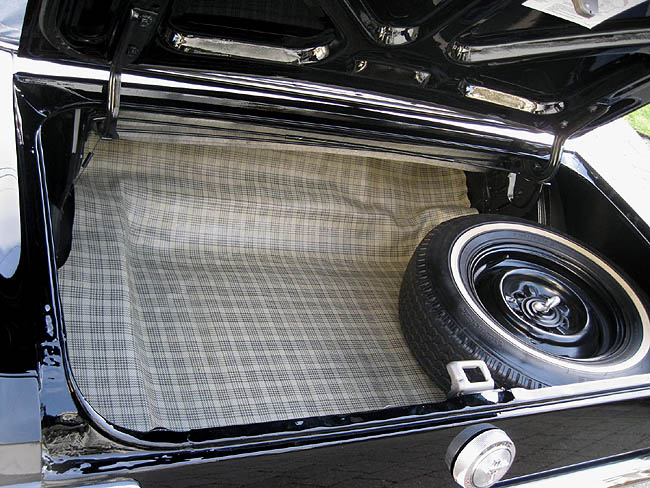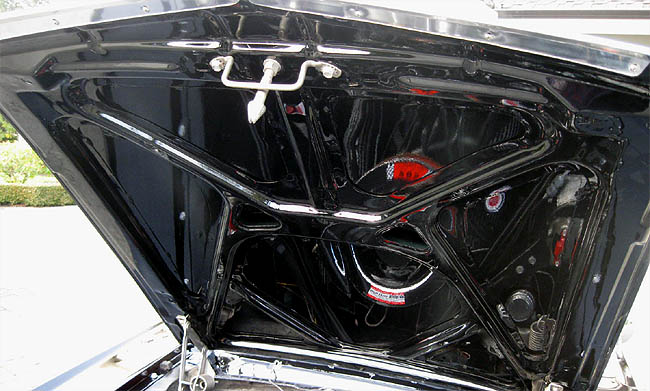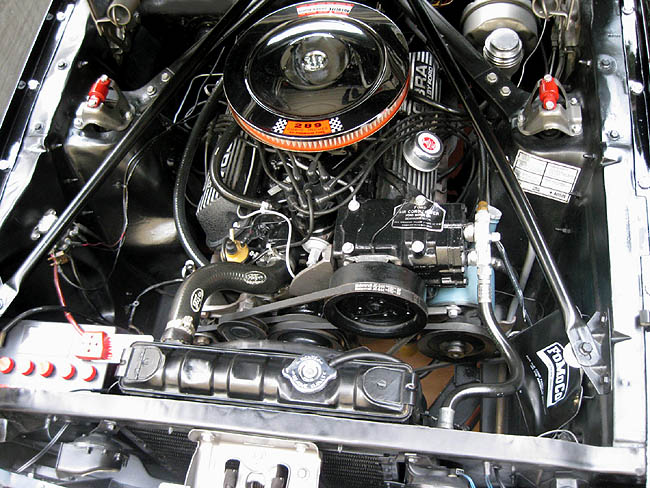 This is the original A Code 289 engine for the car that's been professionaly rebuilt to absolute stock standards while still retaining its original 65 Ford issue exhaust manifolds, intake manifold and Autolite 4V carburetor. Every other drivetrain component is original to the car from it's C4 Cruise-O-Matic transmission through to it's 3.00:1 axle.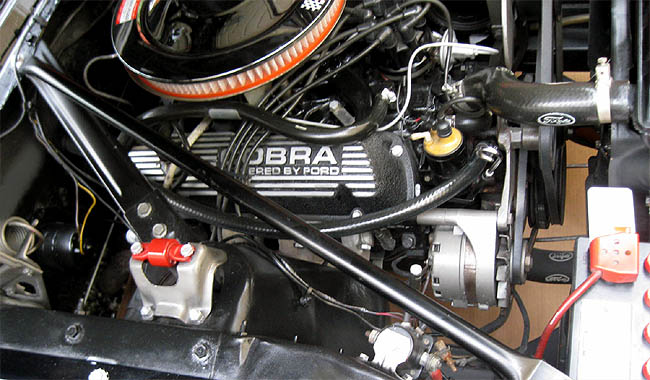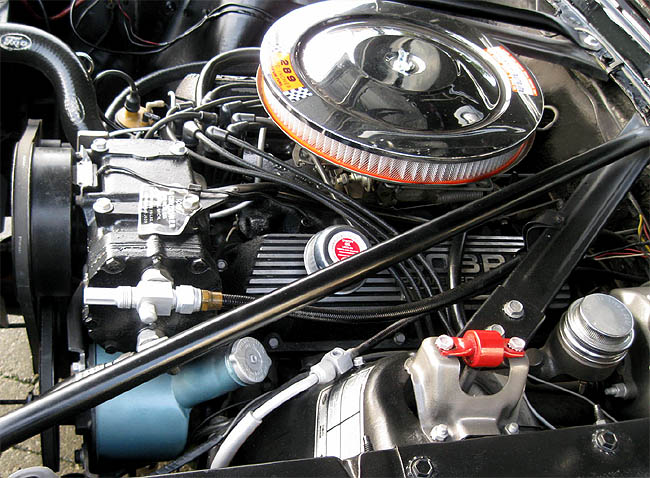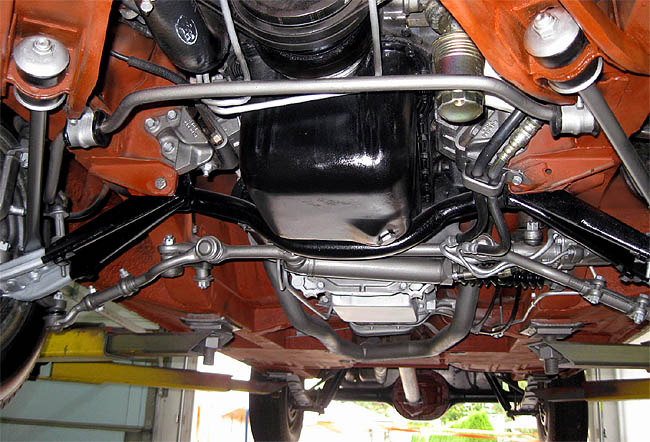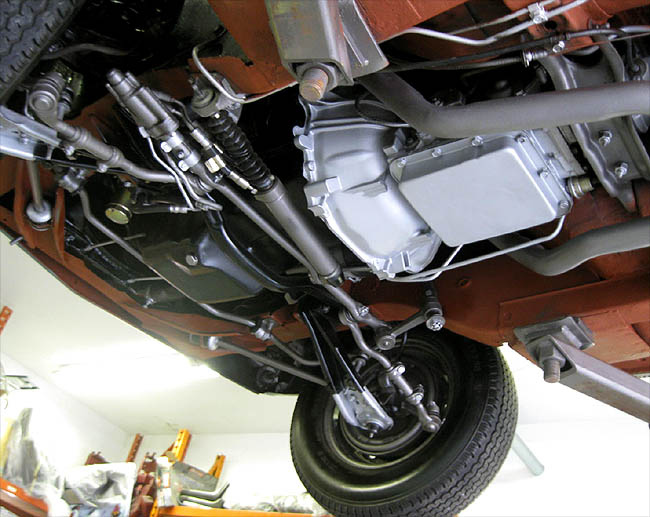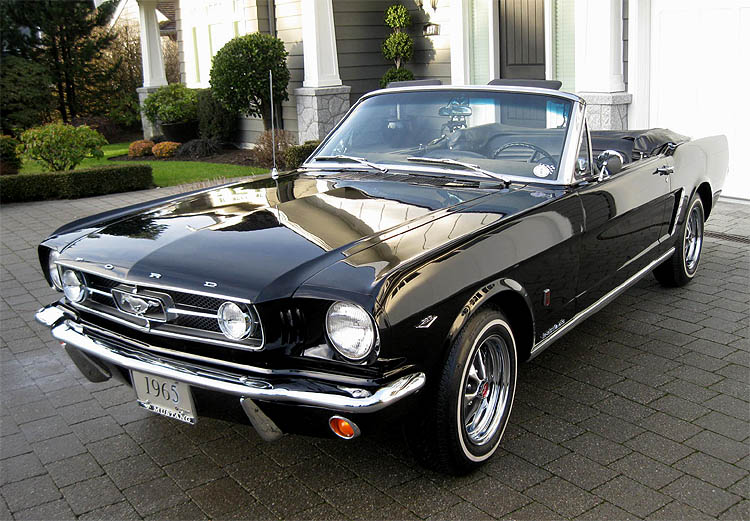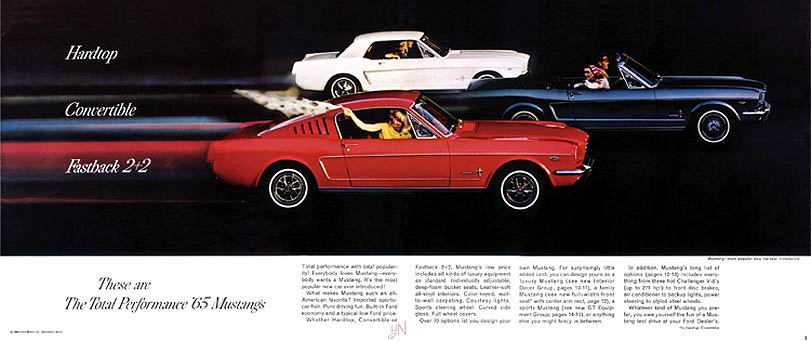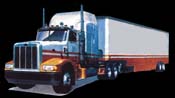 Fast shipping arranged
to anywhere in the world
Contact:
Email: Detroit60cars@aol.com
Business Hours: Monday - Saturday 9am to 5pm Pacific Standard Time. Closed Sundays.
Sales Phone: (604) 617 2225

Copyright 1998 Detroit60.com.